After another good night sleep and kind of a slow morning we went for a walk around Eliot and Kristine's house. They live near a sort of Park/Nature preserve thing. It is an all open area, apparently rabbits really like it. We mostly saw people with their dogs though. We also spent some time visiting Eliot and Kristine's very quite neighbors in a cemetery, some folks had been there since the early 1800s. After a nice walk Eliot had to go into work. We said "good bye" to him and Kristine dropped us off to look around the town of Mildenhall.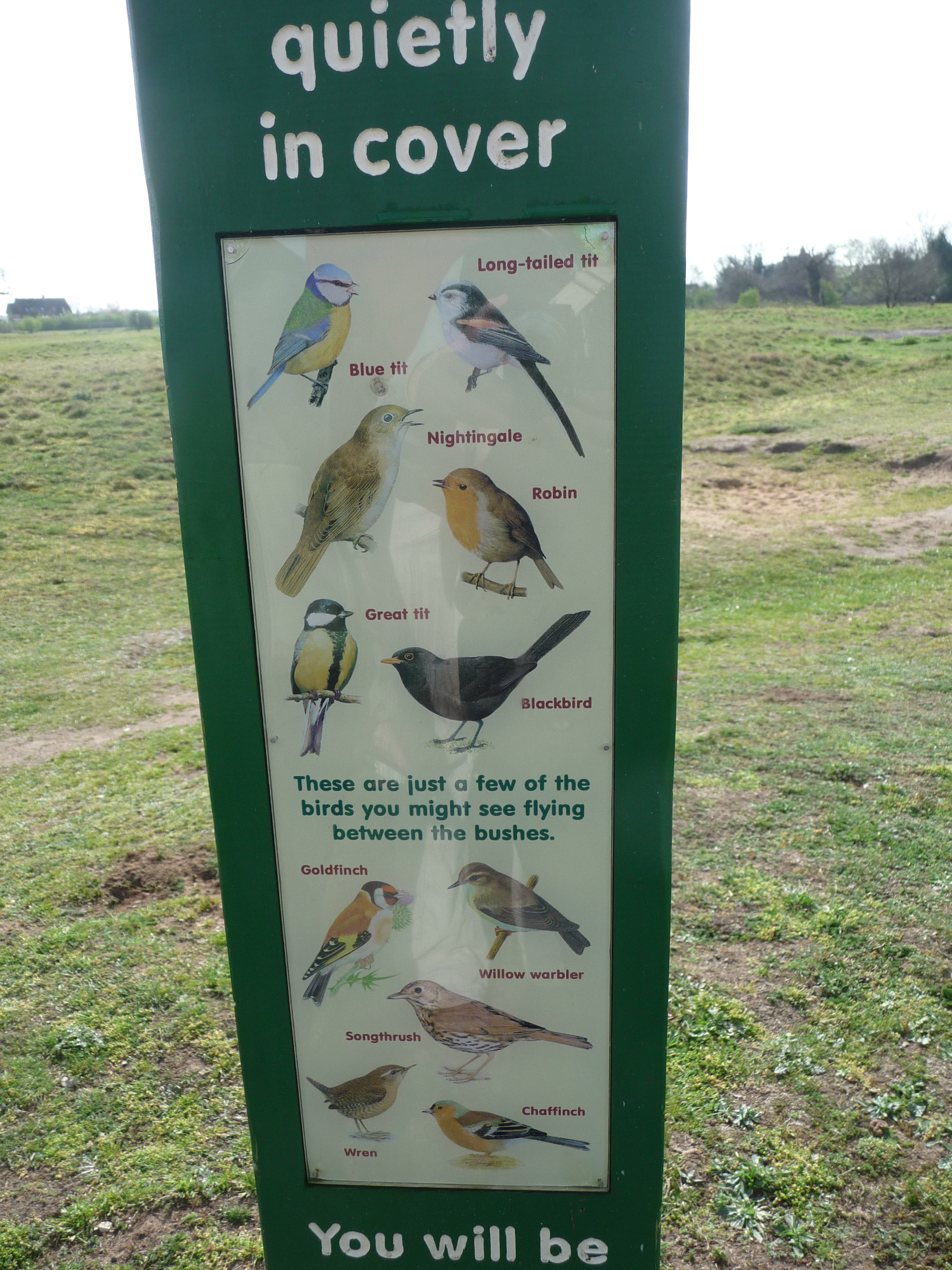 First we ate some lunch at a Pub/Inn called "The White Heart". We all had fish and chips. It was pretty good. Then we walked through the town and down the river on footpaths. The English countryside is covered with these walking paths and they have very lenient trespassing laws. Basically as long as you are not causing trouble (and no one asks you to leave) you can walk pretty much anywhere in the country you want.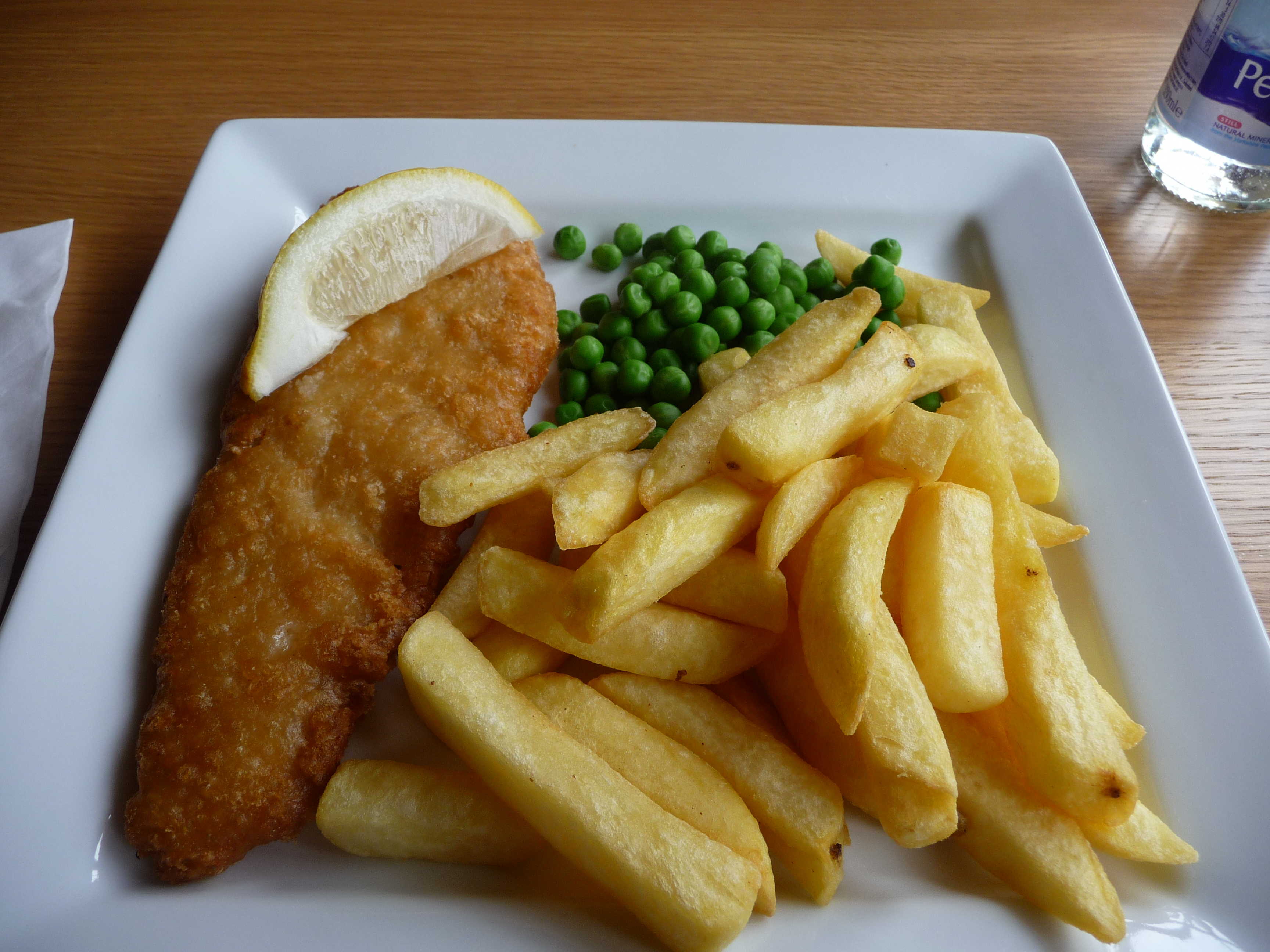 After doing the footpaths we decided to check out an island that was in the middle of the river. We ended up at a dead end and had to backtrack to get off of it. The path looked legit, but apparently some bridges that used to be there were not there any more.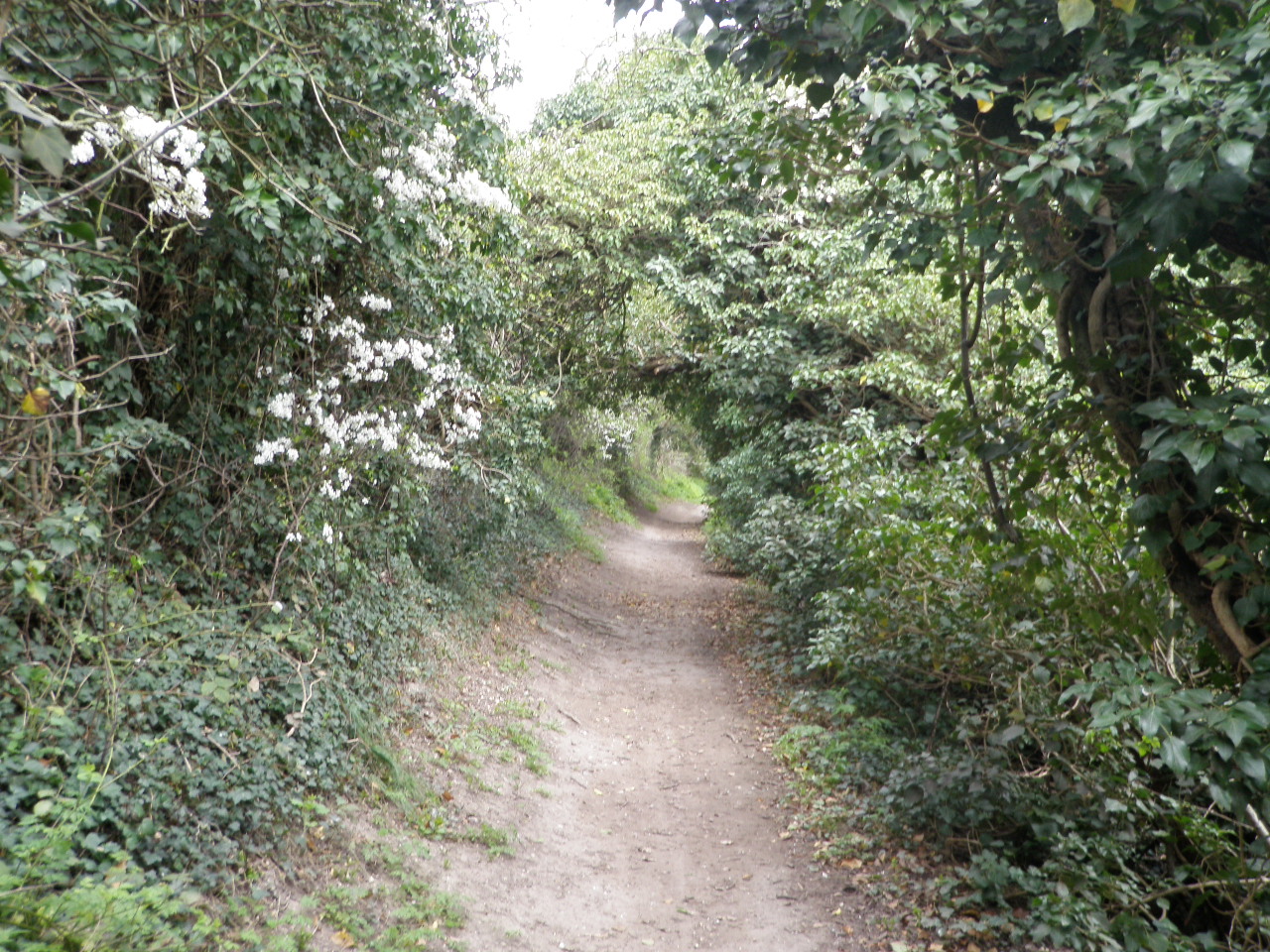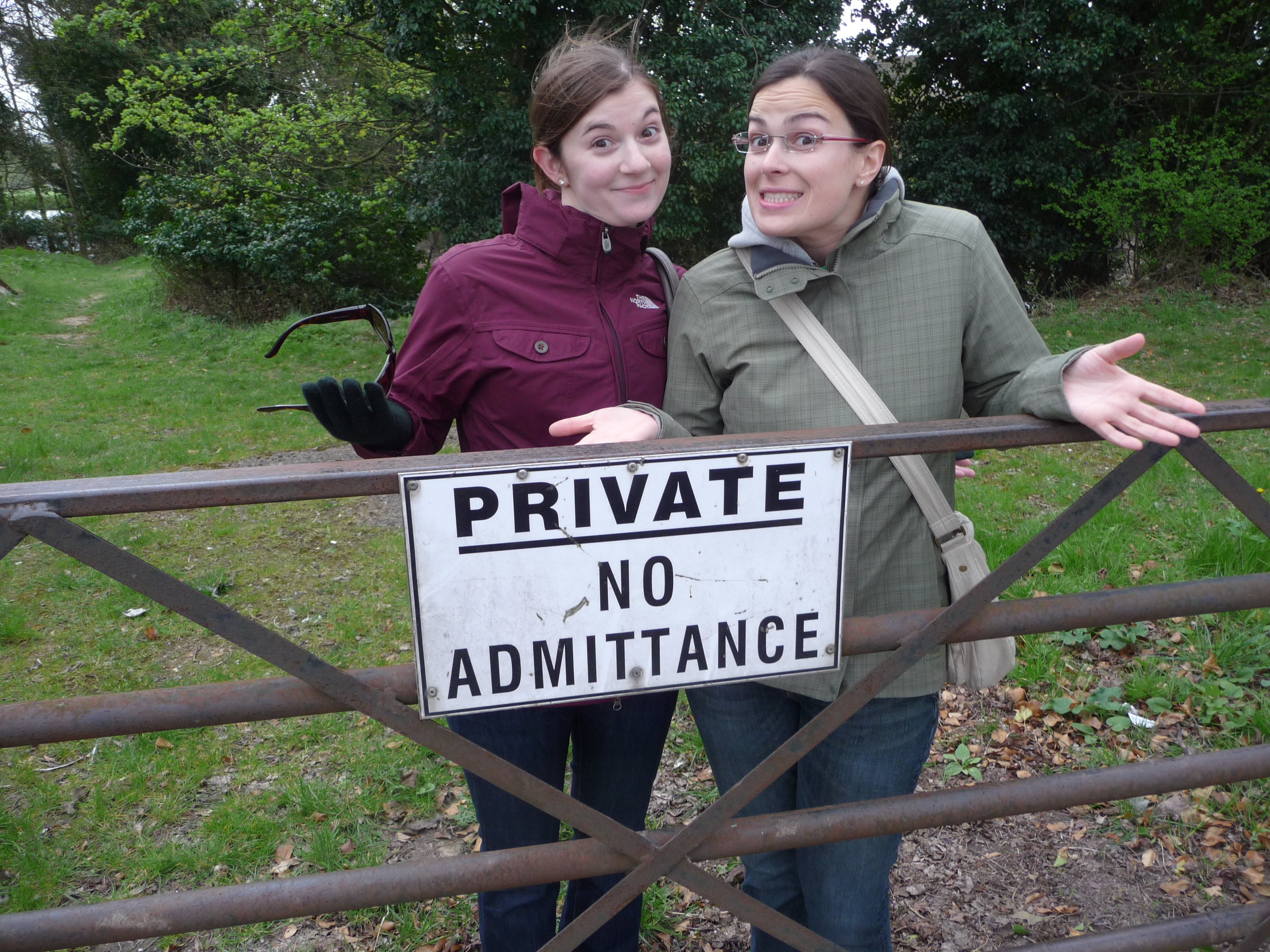 Once our hike was over Kristine picked us up. We went back to Beck Row one more time to pack everything up then she took us to Ely. After we said "good-bye" we got on our train to Harwich. At Harwich we boarded our ferry to Holland.
The Ferry was much nicer then any of us expected. I even got a bed that fit me. While in line for food I talked to this British guy who was on his way from Cambridge to some college town in Holland (where his wife works). He made the point that the boat was way more "civilized" then air travel. I have to agree with him. We tried to spent the last of our pounds on the ferry (which they made pretty easy to do).
After a round of Hearts where Elysia pretty much dominated the whole game (Heather did manage to shoot the moon though) we headed off to bed. I took a quick turn on the deck hoping to see some stars but it was too cloudy to see any. It was my first time spending the night on a boat, the seas were a little rough, despite (or because) of that I slept very well.