Here is the 10th Christmas playlist. I made the first one by myself. Erin's helped me with all the rest. And I'll share a few photos from the year while I'm at it.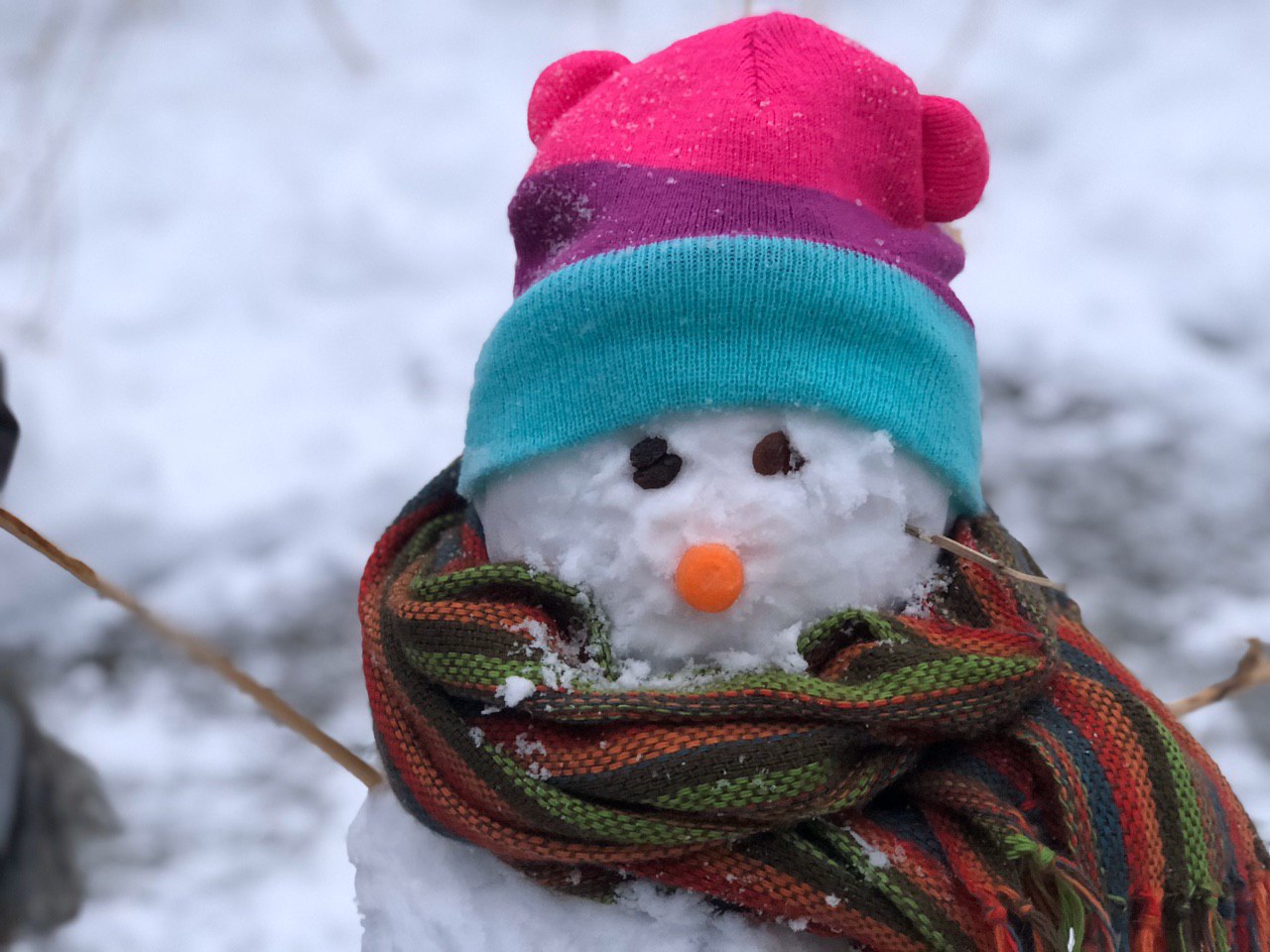 This year's CD felt like a bit more of a struggle. We could not find a lot of good Christmas music that came out this year. So we ended up turning to some older songs.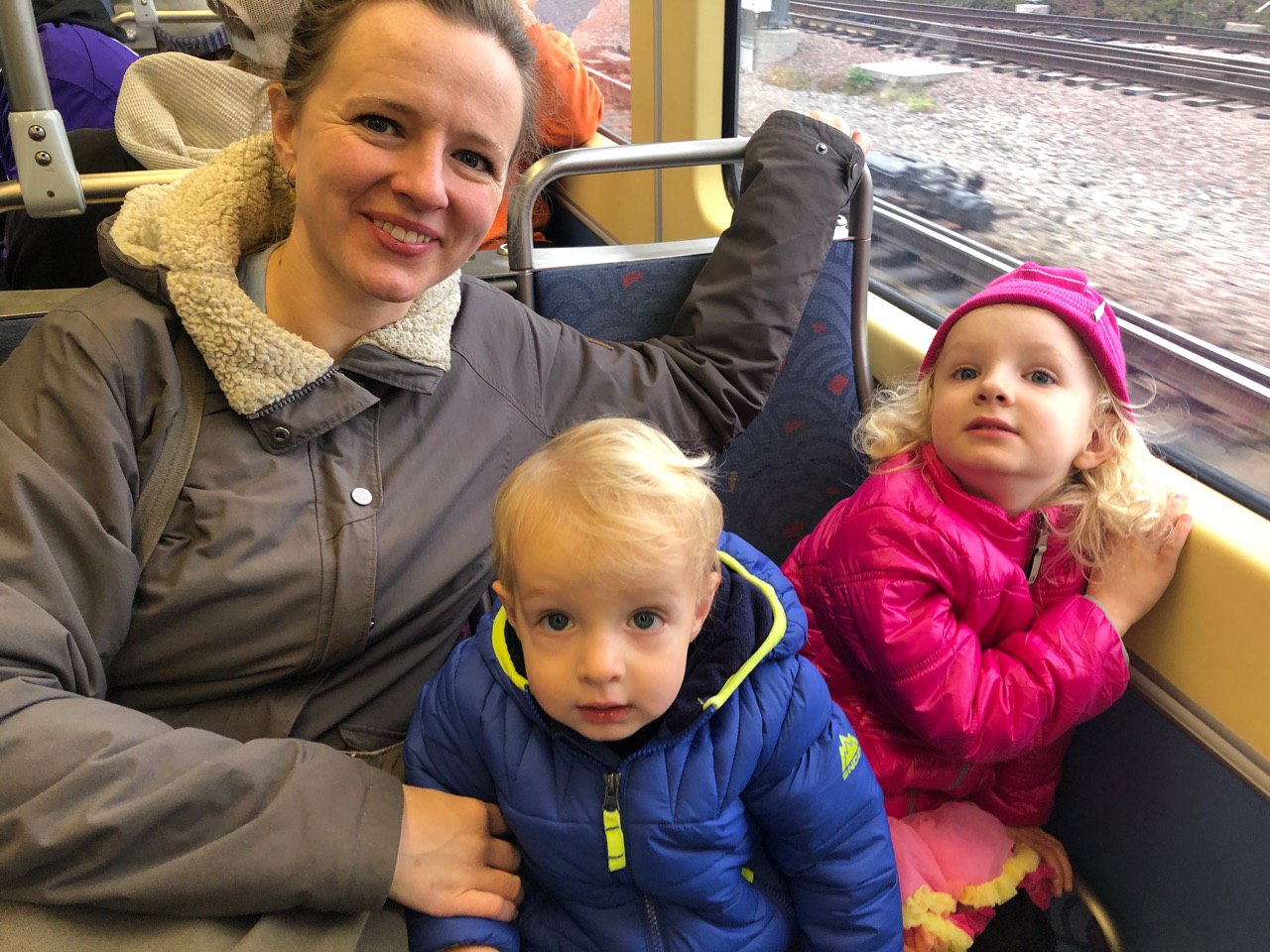 My original goal was to make 10 Christmas playlists. If you put all 10 playlists together and it's over 11 hours of music. I'm planning on continuing this Christmas tradition, but I might drop my requirement of having all new songs each year (though there's still some debate between Erin and I on this).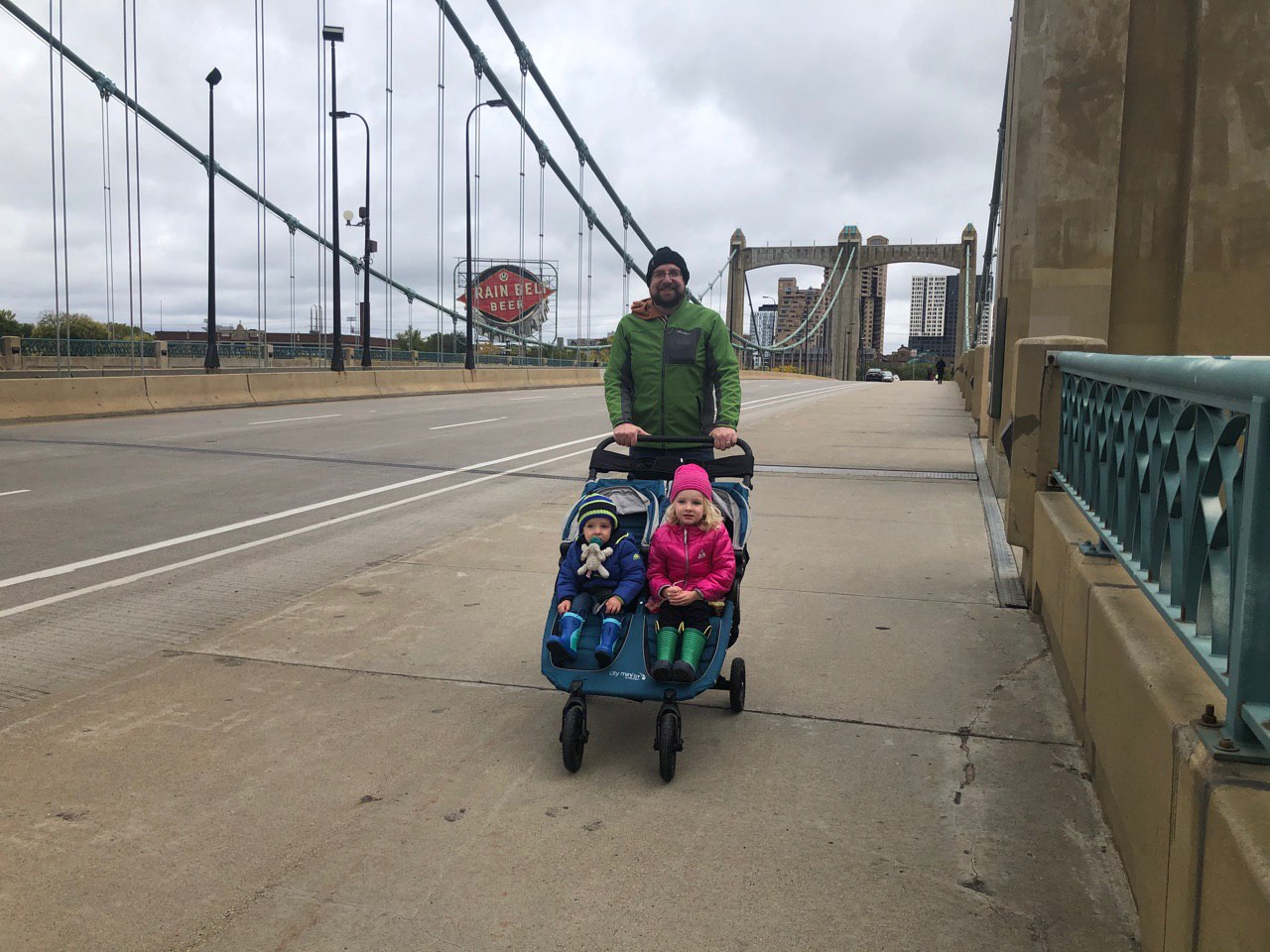 We also realize that CD players are things that most people only have in their cars now a days and we want people to be able to enjoy this music in whatever way it's convenient. You can also listen to the playlist at the following places (note, that most streaming services only have some of the songs):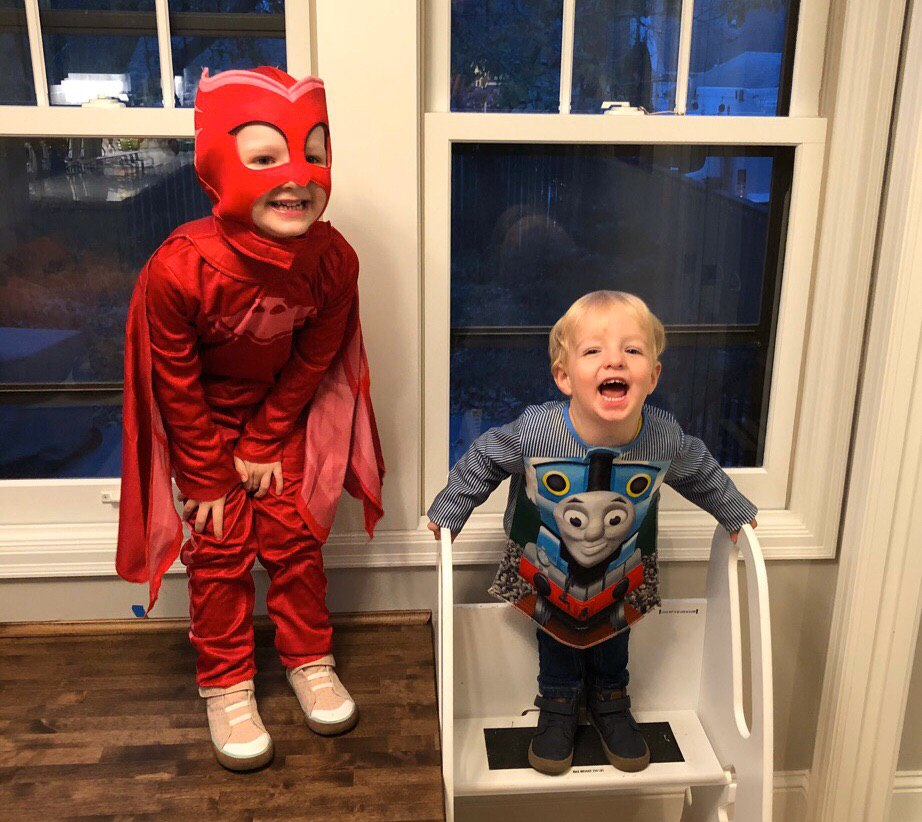 If you need more good Christmas music, here are the links to past playlists.
(2018, 2017, 2016, 2015, 2014, 2013, 2012, 2011, 2010).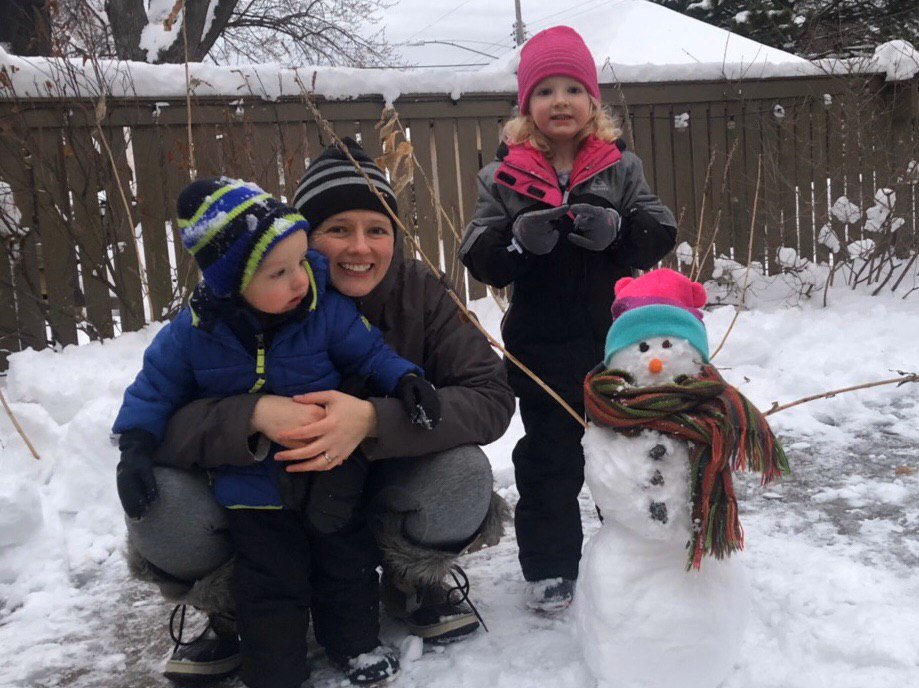 And without further ado, here's the 2019 Playlist. Merry Christmas! 🎄
Nothing Rhymes With Christmas - Ana Gasteyer - Sugar & Booze - Amazon
Down We Go (Sledding Song) - Mac McCaughan & Annie Hayden - You Wish - Amazon
Rockin' Around the Christmas Tree (from The Kacey Musgraves Christmas Show) - Kacey Musgraves feat. Camila Cabello - The Kacey Musgraves Christmas Show - Amazon
Christmastime - The Smashing Pumpkins - A Very Special Christmas 3 - Amazon
Jesus Christ (demo) - Big Star - Complete Third - Amazon
Plant A Little Fir Tree - Half-handed Cloud - A Familyre Christmas - Volume 1 - Amazon
Silent Night - Sara Groves - O Holy Night - Amazon
Little Child on Christmas Day - Mason Jennings - This Warm December (A Brushfire Holiday), Vol. 3 - Amazon
Bring a Torch, Jeanette Isabella - Chris Thile - Tinsel Tunes
Deck the Halls - The Sweeplings - Merrier Days
Toy Packaging - Sara Groves - O Holy Night - Amazon
It's Christmastime (Let's Just Survive) - Kathleen Edwards - It's Christmastime (Let's Just Survive) - Amazon
(He Came in Like a) Santa Claus - The Gregory Brothers - (He Came in Like a) Santa Claus
White Christmas - Andrew Bird - Hark! - Amazon
Hark the Herald Angels Sing - Sandra McCracken - Christmas - Amazon
Have Yourself a Merry Little Christmas - Caroline Spence - Nashville Indie Spotlight Christmas II - Amazon
O Come O Come Emmanuel - Marika Hackman - Wonderland - Amazon
Song for a Winter's Night - Gordon Lightfoot - Gord's Gold - Amazon
Santa Never Brings Me a Banjo - David Myles - It's Chrstmas - Amazon
O Holy Night - Tracy Chapman - A Very Special Christmas 3 - Amazon
Come Thou Long Expected Jesus - Sara Groves - Joy of Every Longing Heart - Amazon
The First Noel - Emmylou Harris - Light of the Stable - Amazon
We Three Kings - Katey Laurel - This Is Christmas - Amazon
Auld Lang Syne (live) - Frank Sinatra & Dean Martin - Christmas With the Rat Pack