The 8th Christmas playlist is also the biggest, clocking in at 77 minutes. Why so much music, you ask? Well, we (mostly Erin) found a lot of good raw material this year. Several of the albums that showed up on this years playlist will probably show up again on future playlists.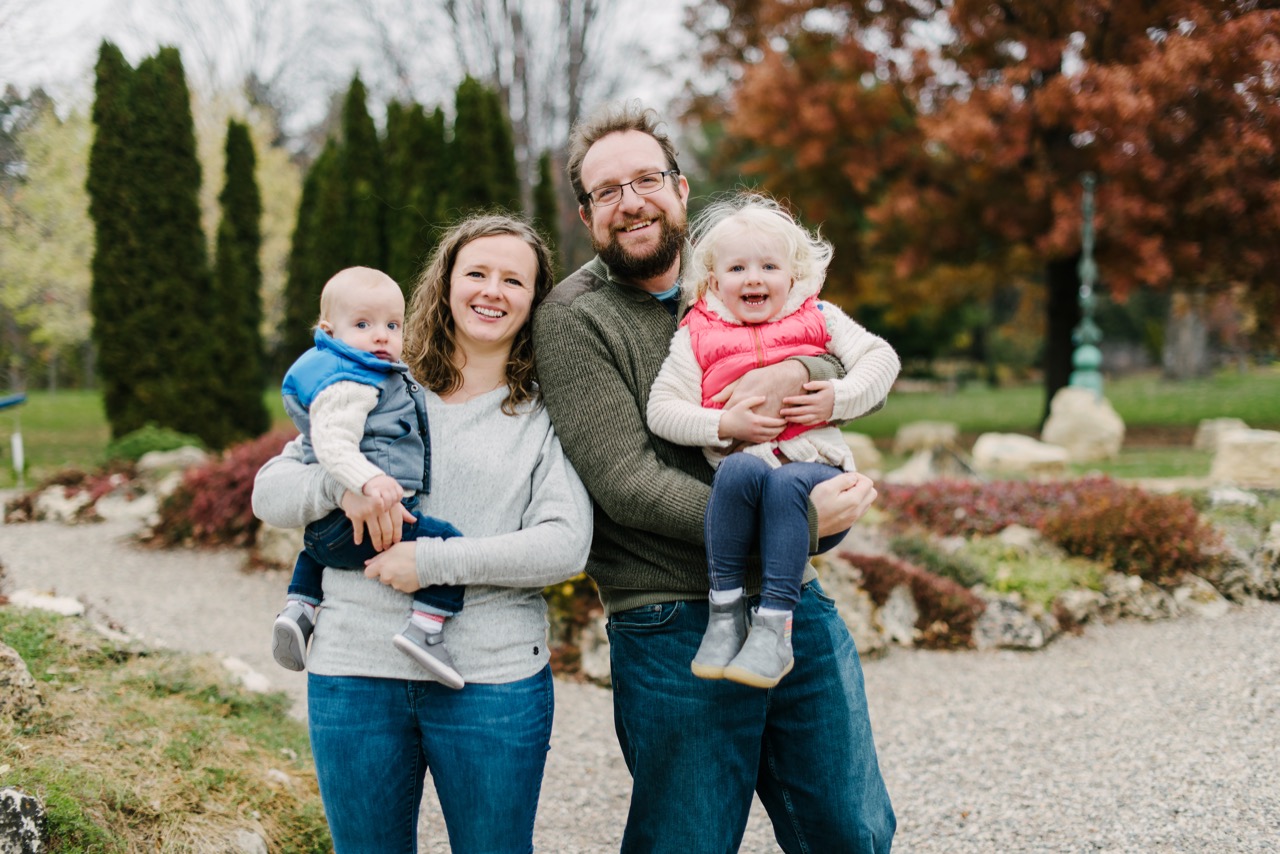 We realize that CD players are things that most people only have in their cars now a days and we want people to be able to enjoy this music however is convenient. There are links to buy the songs, in the playlist below. You can also listen to the playlist at the following places (note, that most streaming services only have some of the songs):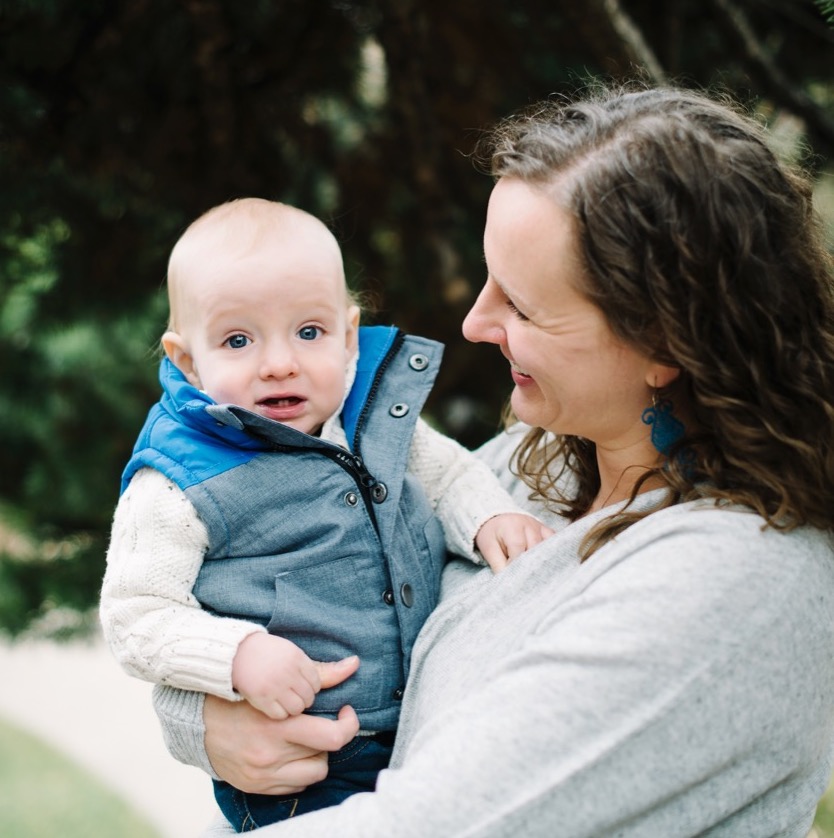 If you need more good Christmas music, here are the links to past playlists.
(2017, 2016, 2015, 2014, 2013, 2012, 2011, 2010).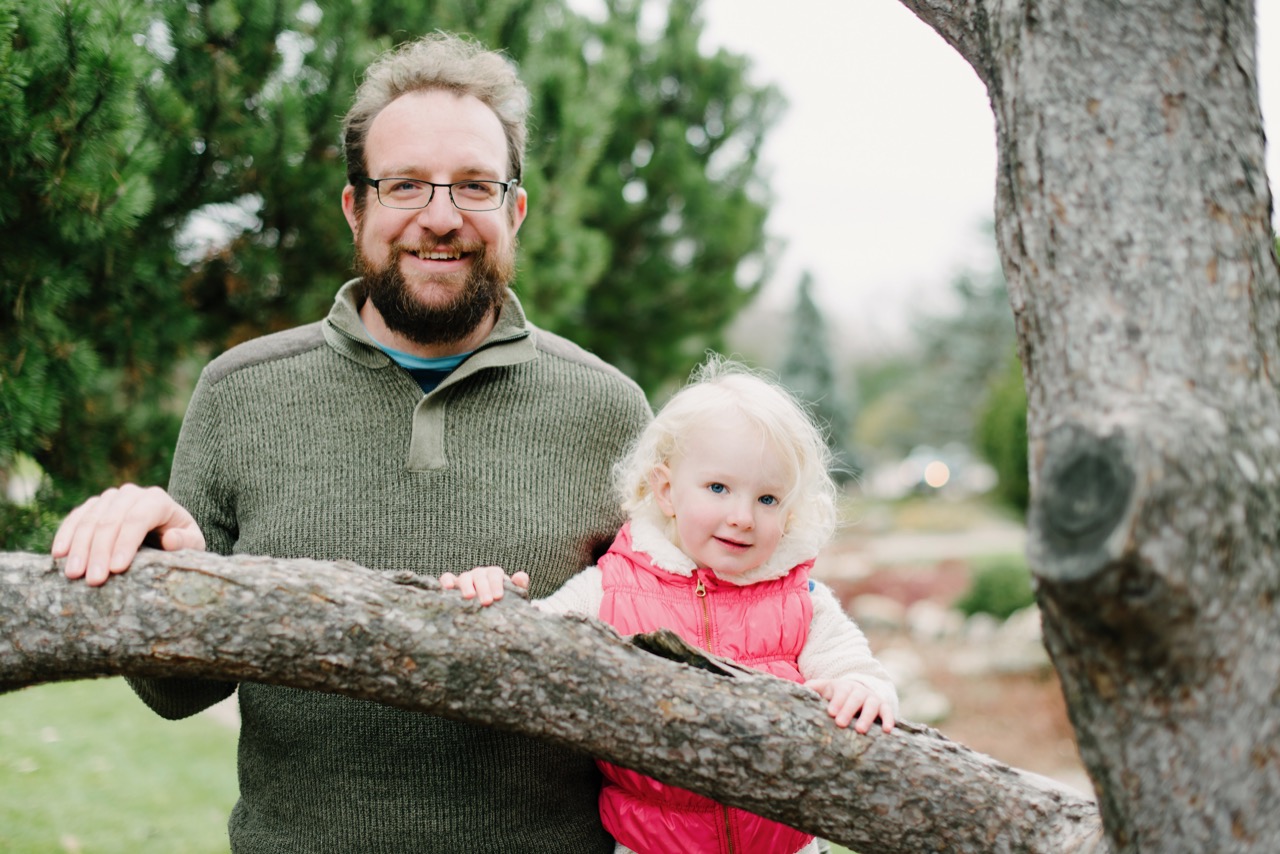 Merry Christmas! 🎄