2020 Family Pictures
We don't post much on social media, for a whole lot of reasons, but we do take a lot of pictures. And, well, 2020 sure is a year to remember! Hahaha… sigh. And despite setting aside a lot of plans, ideals, and normals, all the silver linings and graces of this year are not lost on us. We're grateful for the ways pandemic days, an unplanned 2.5 months without daycare, and all the time we've gotten around home/in our neighborhood have deepened our family rhythms.
This is more of a random smattering than a complete snapshot of 2020 shenanigans. But. Well. Here are some of our favorites.
Also, don't miss 10 Years of Christmas Music and Rupe 2020 Christmas Movie Playlist.
Winter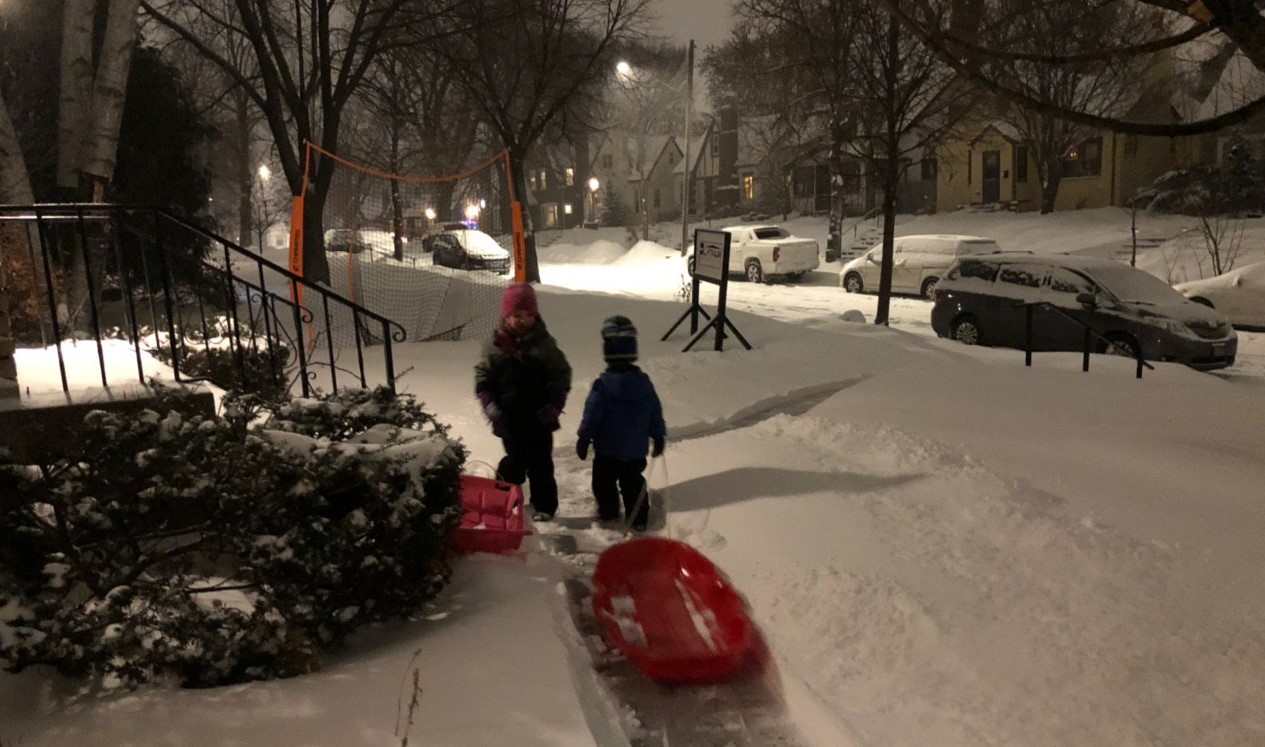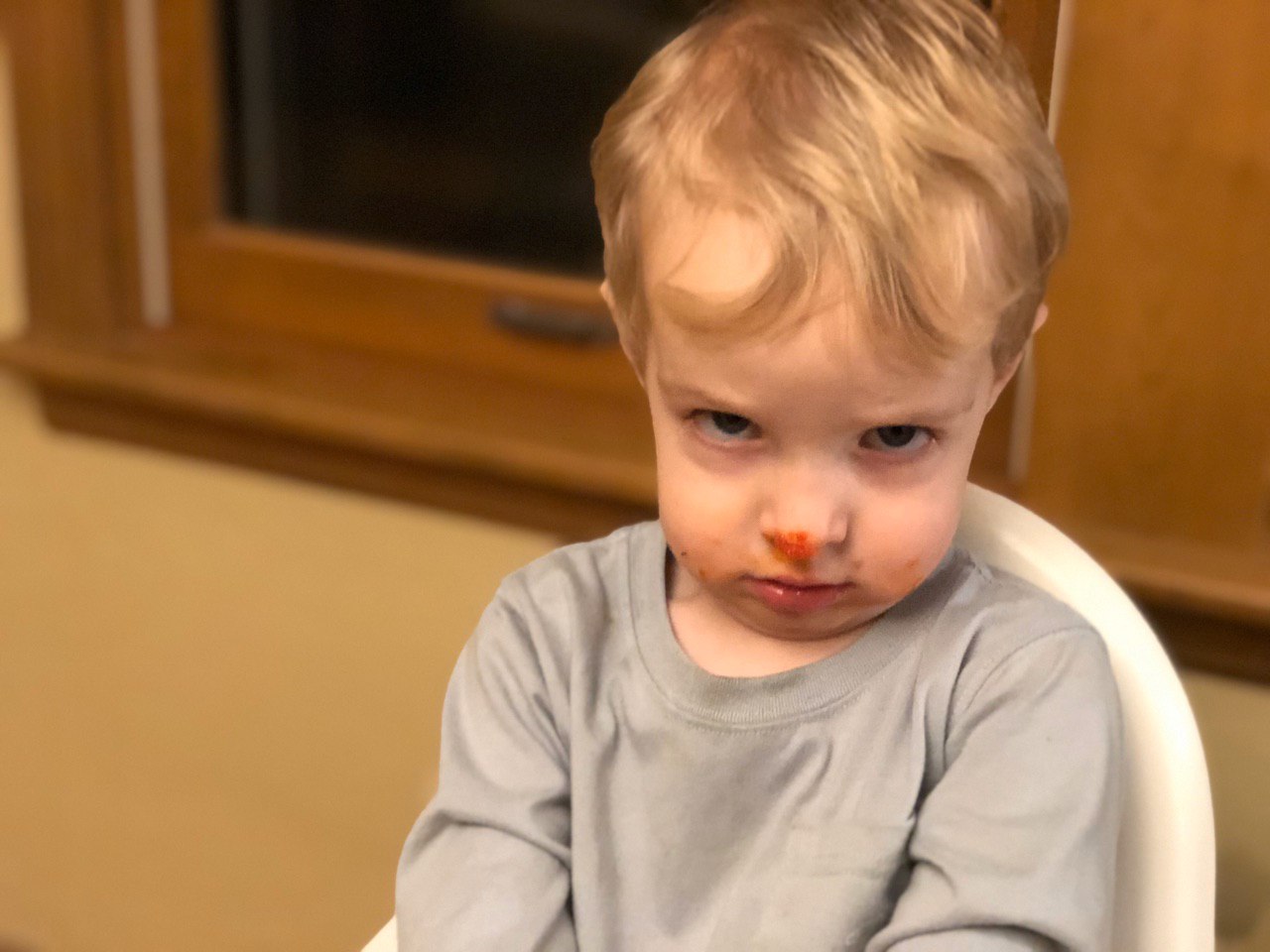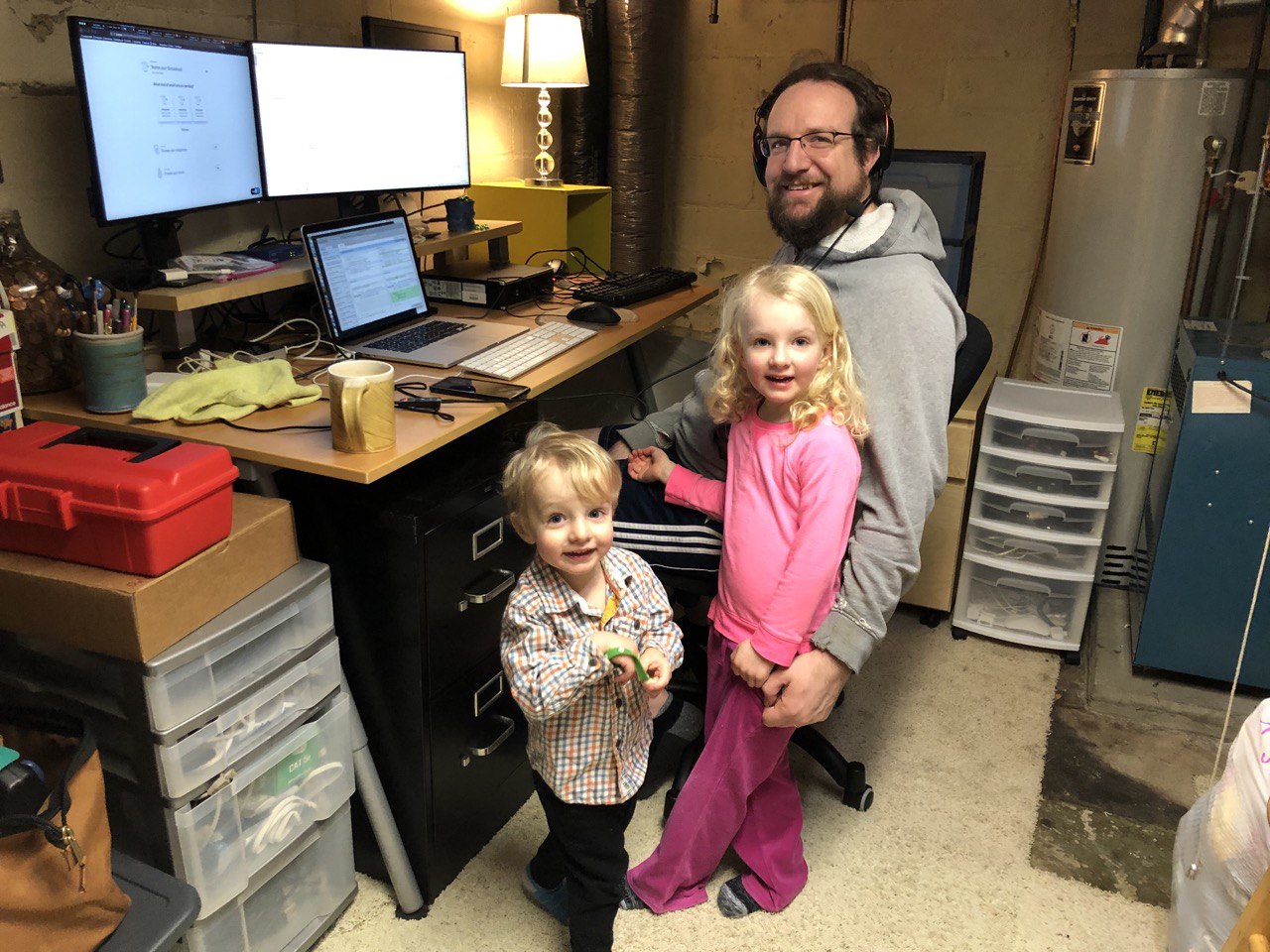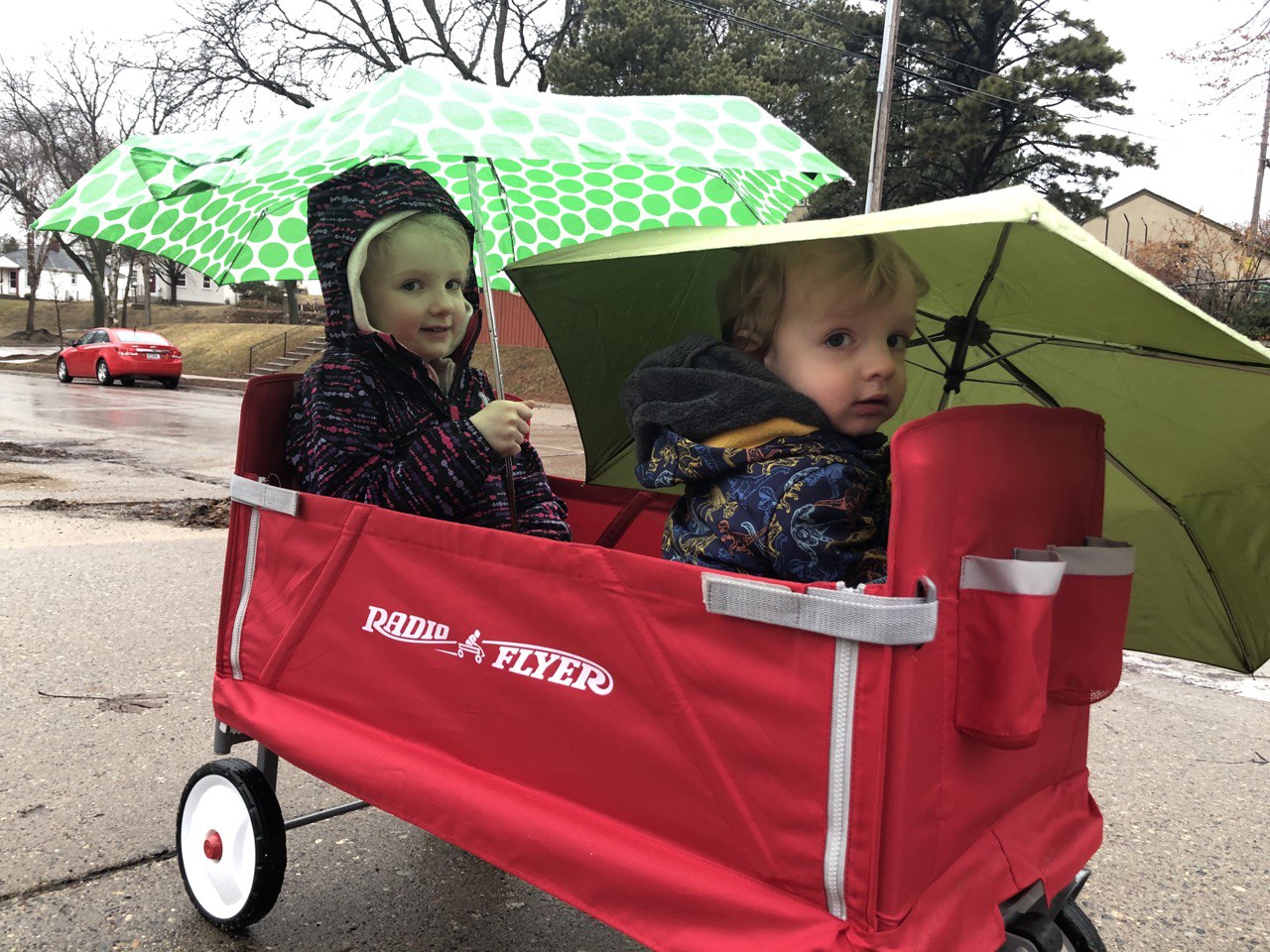 Spring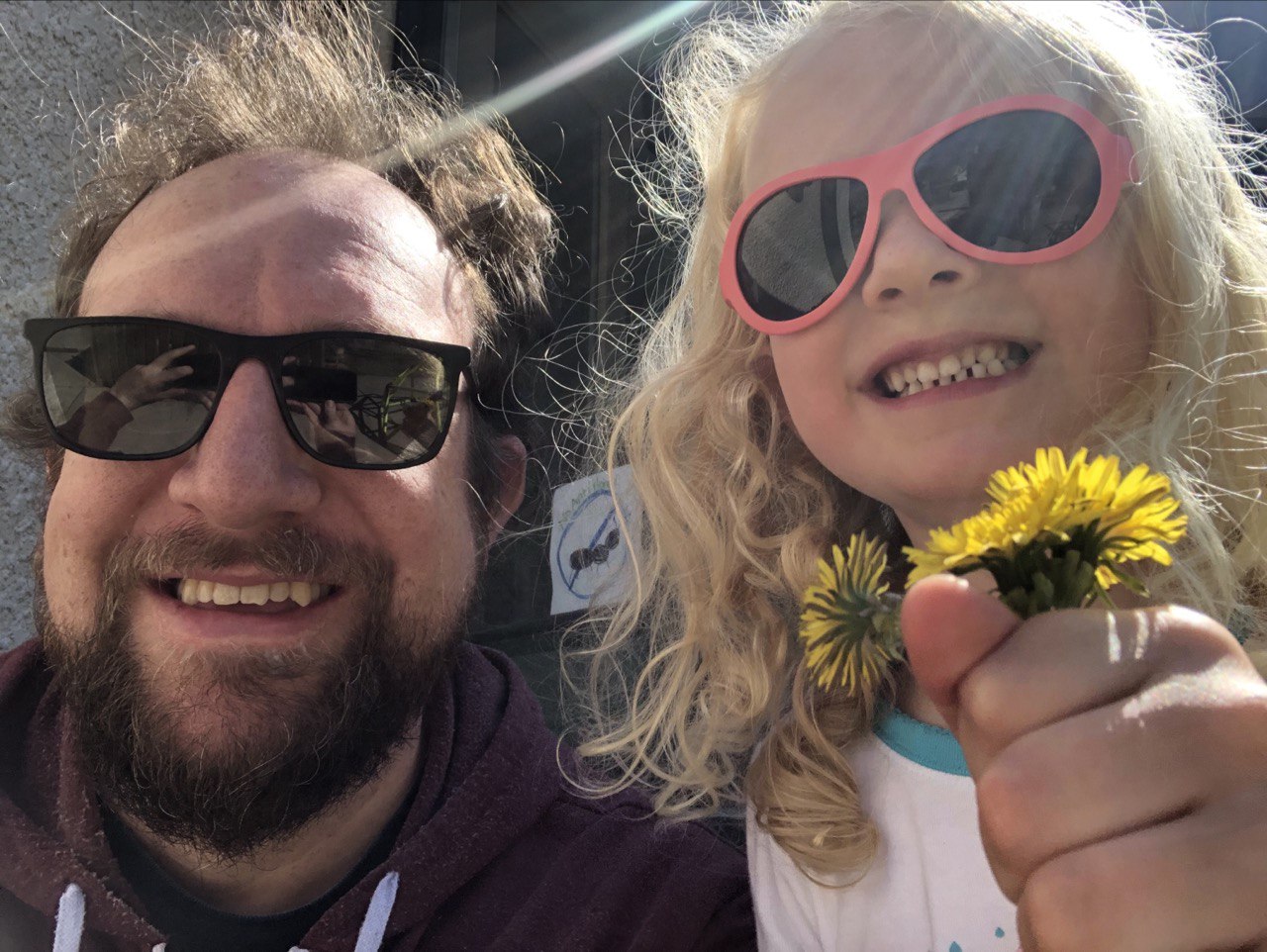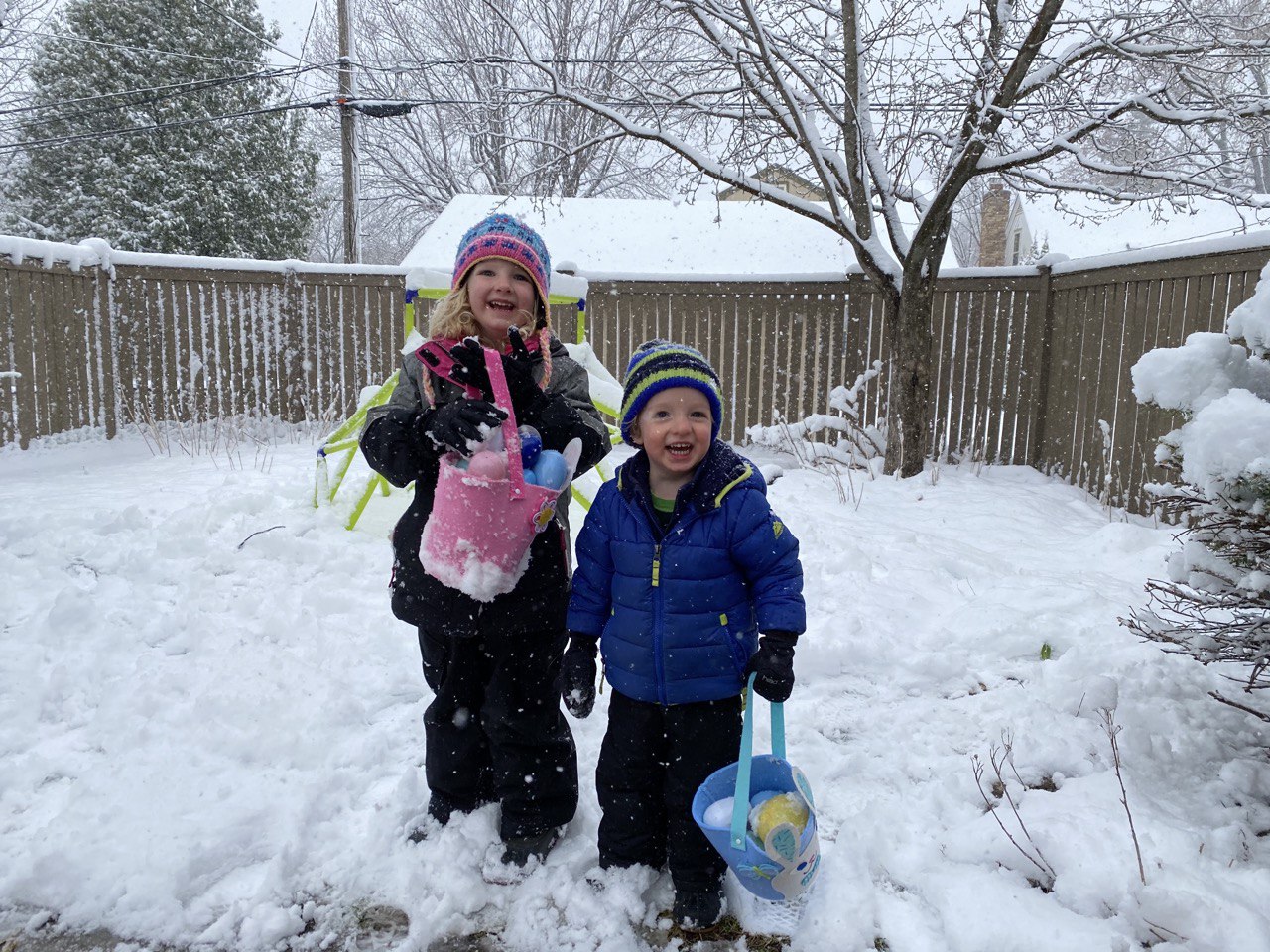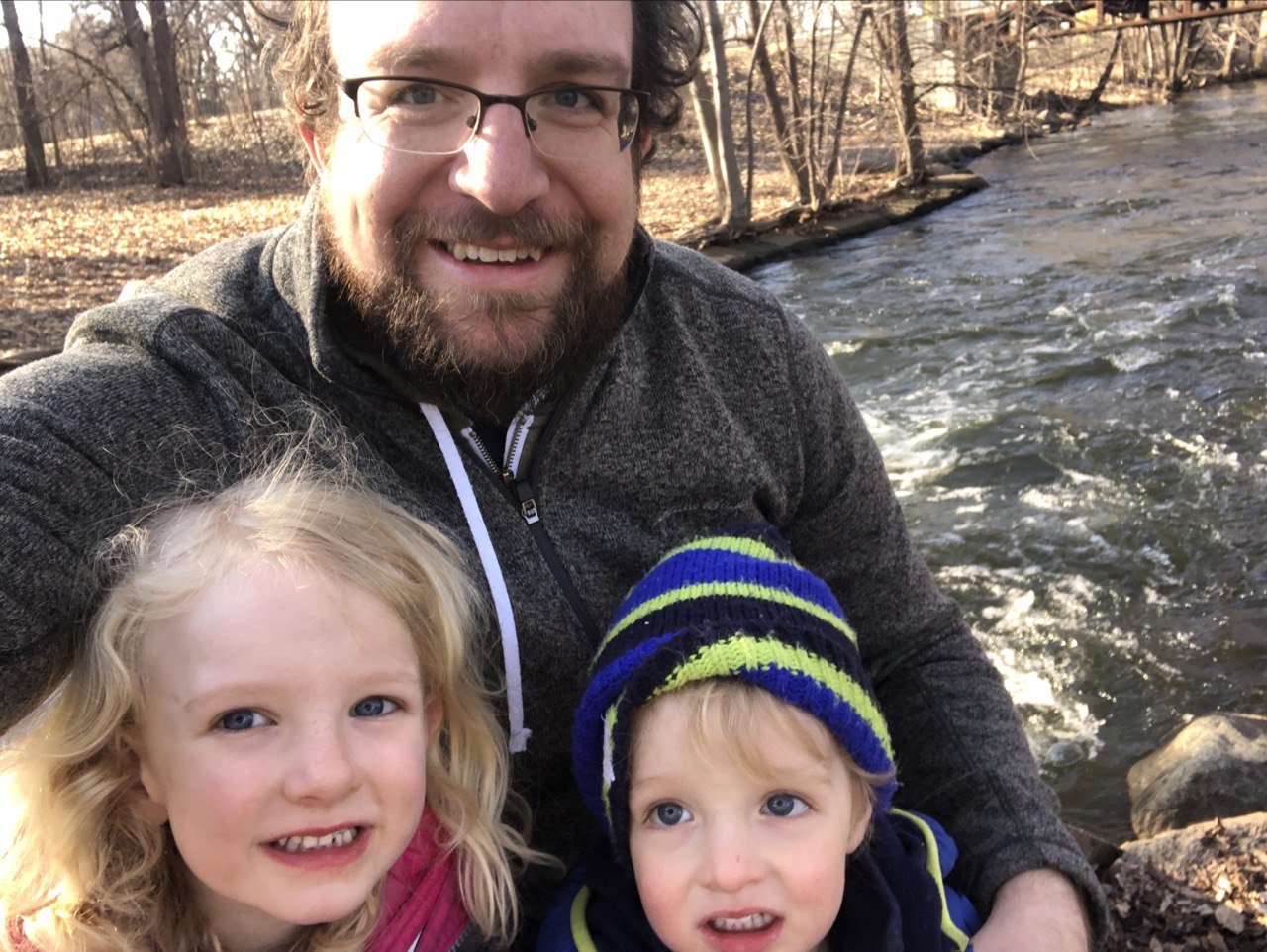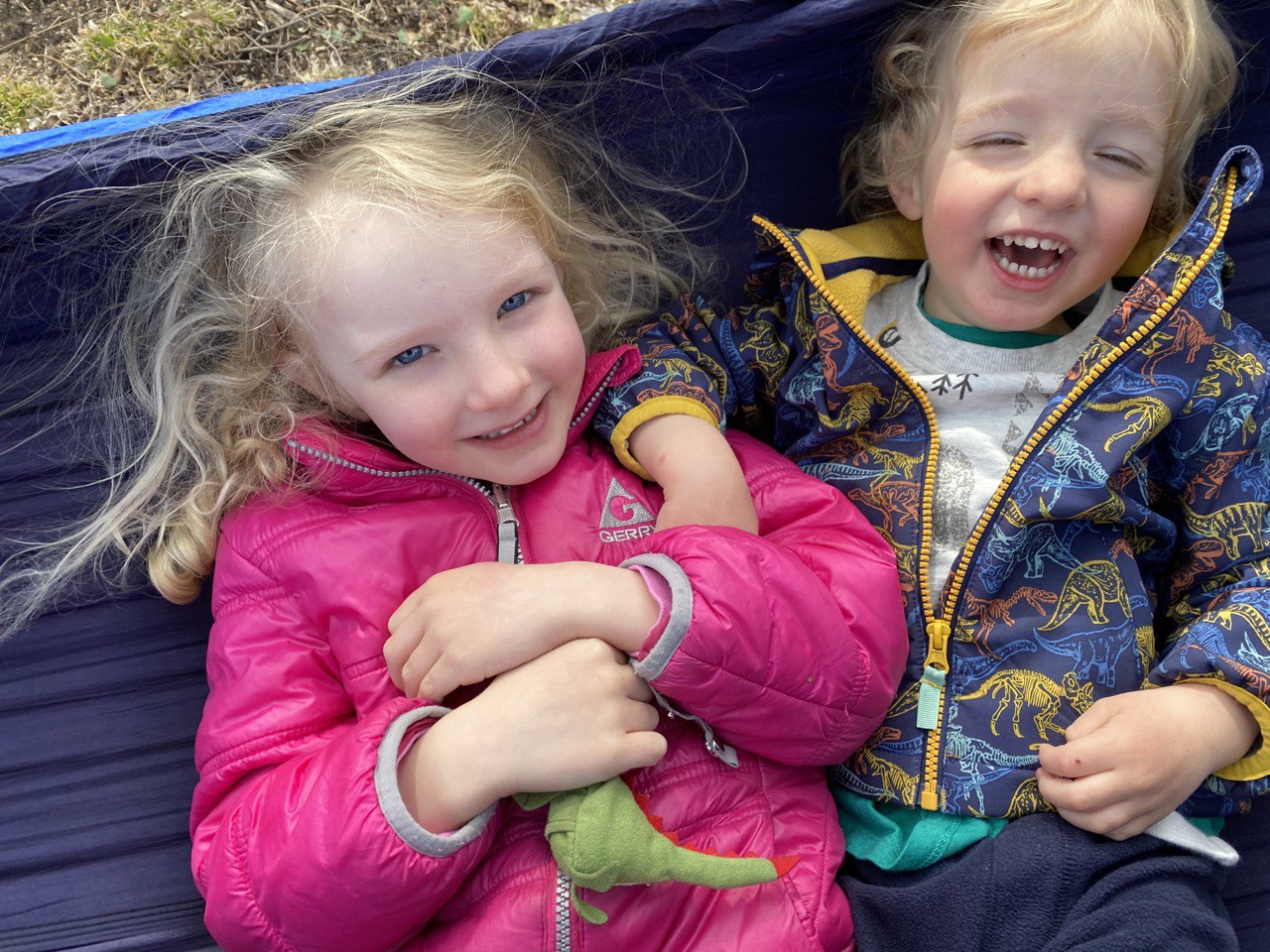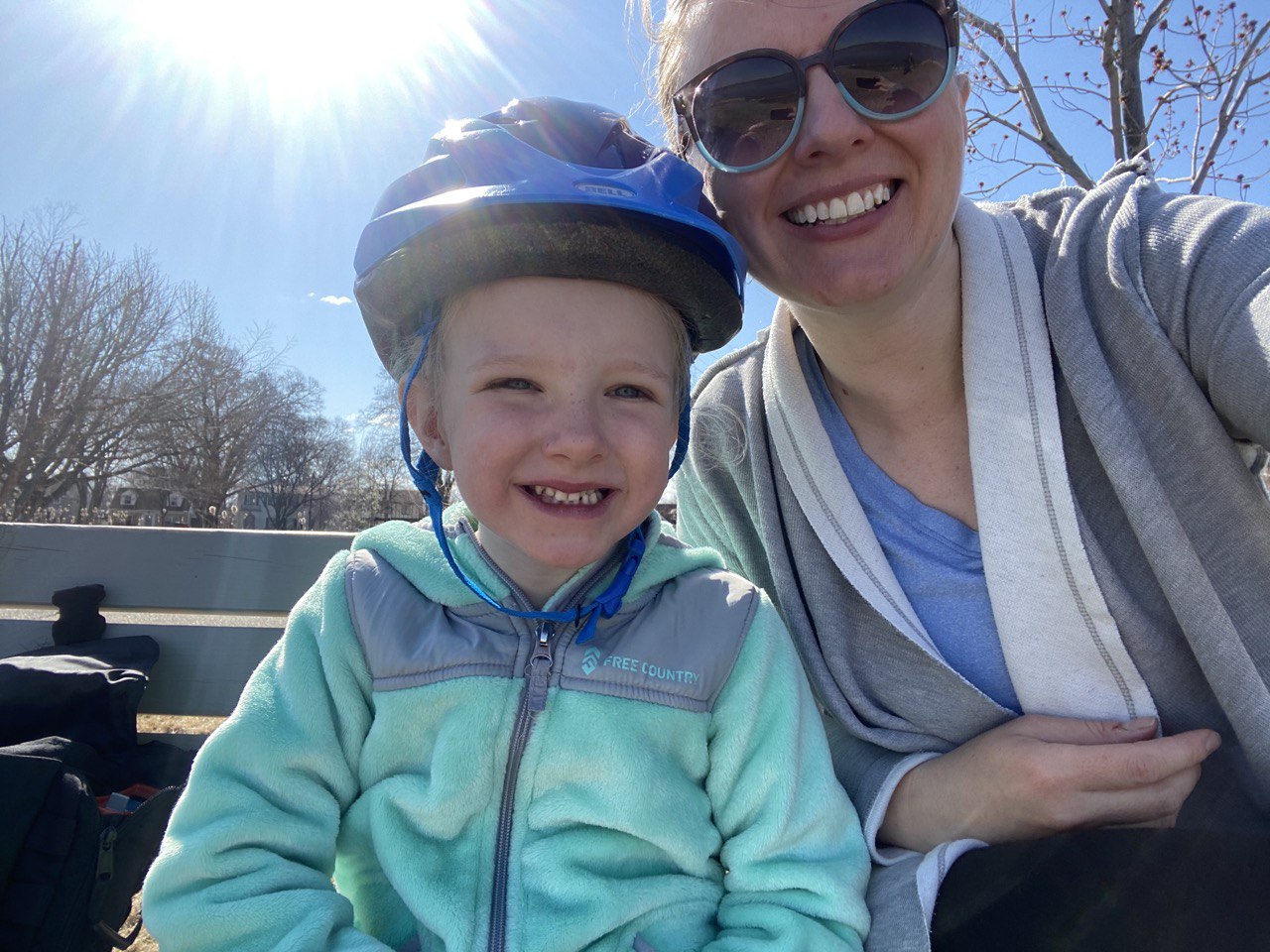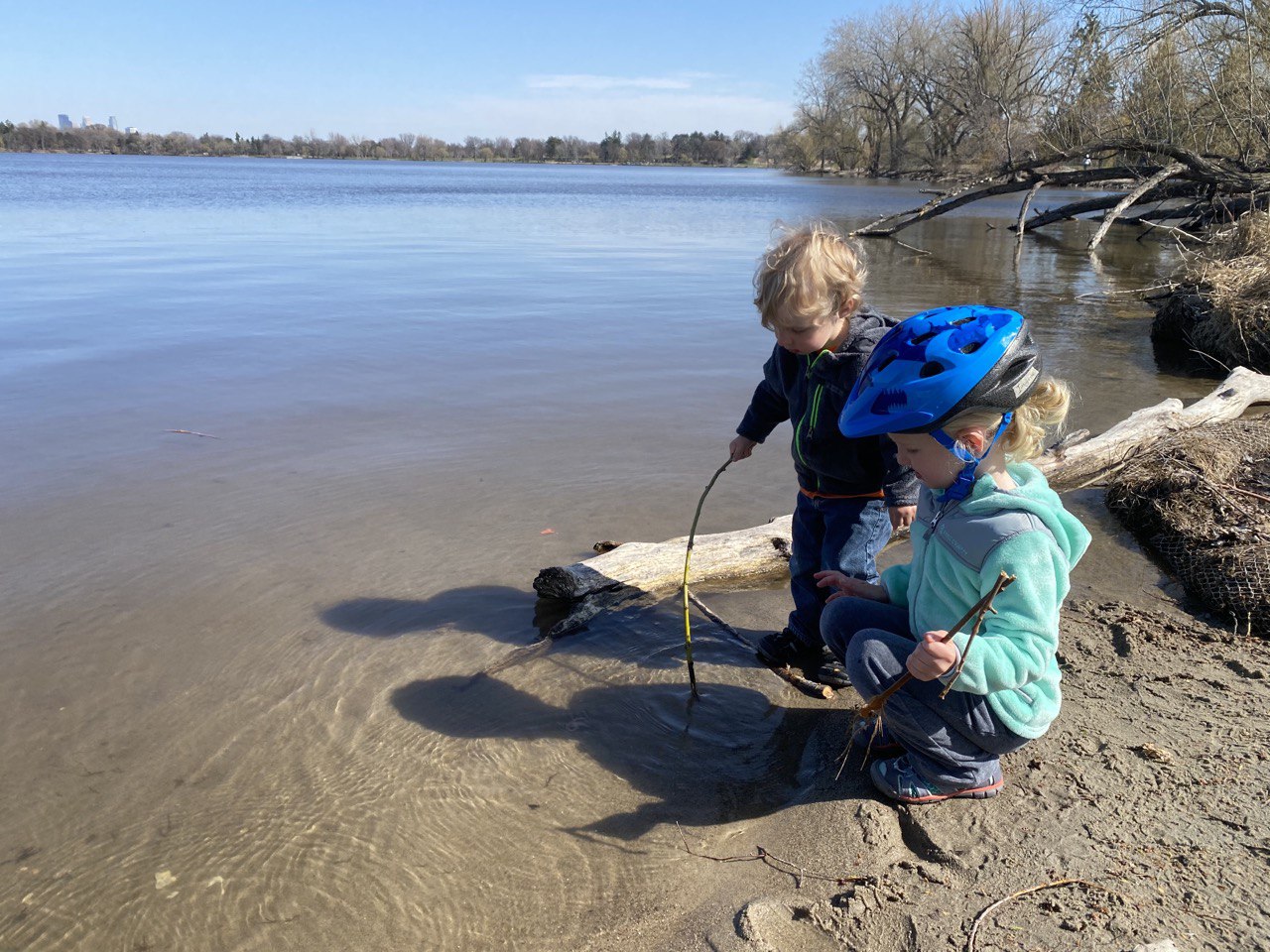 Summer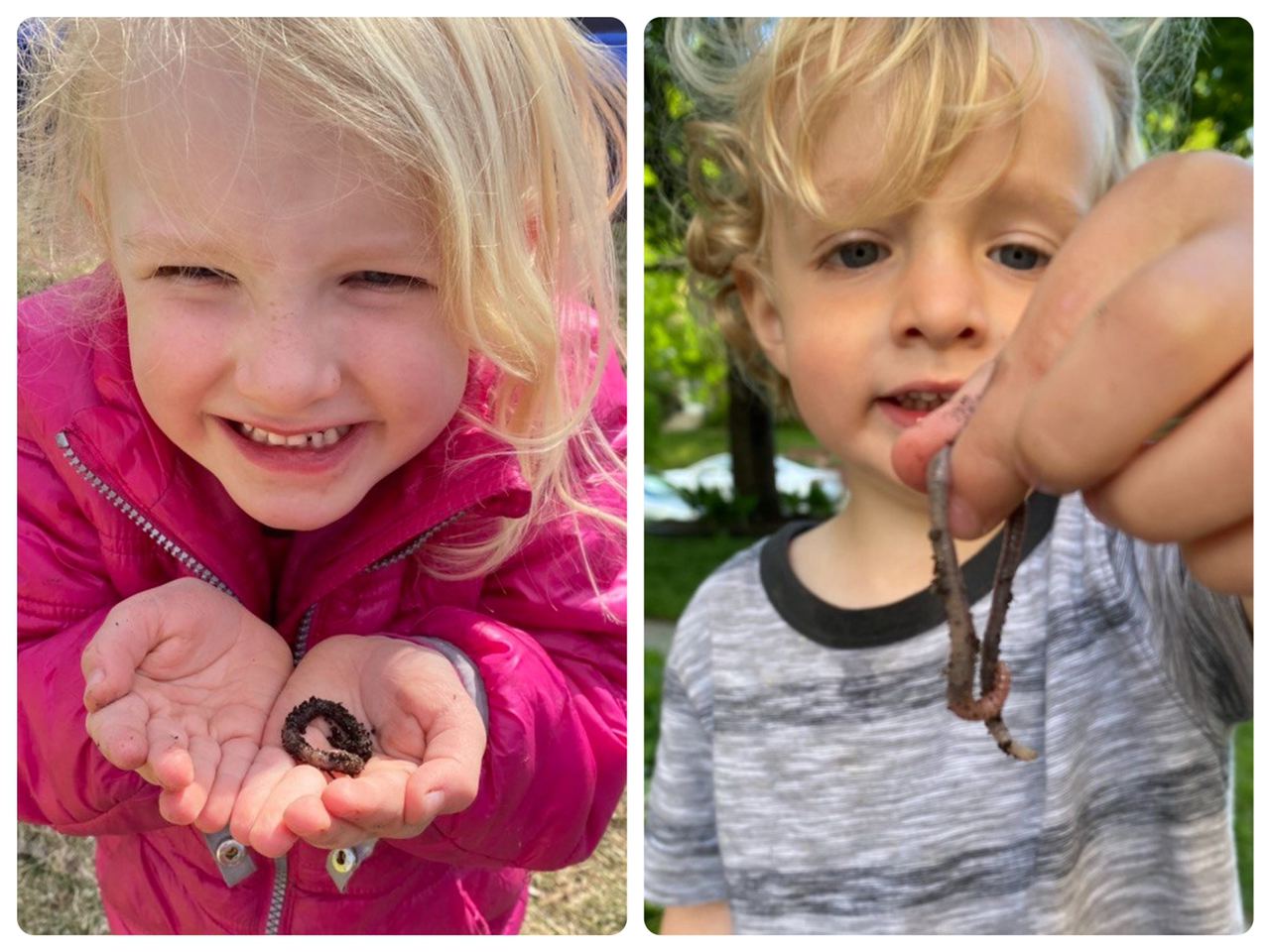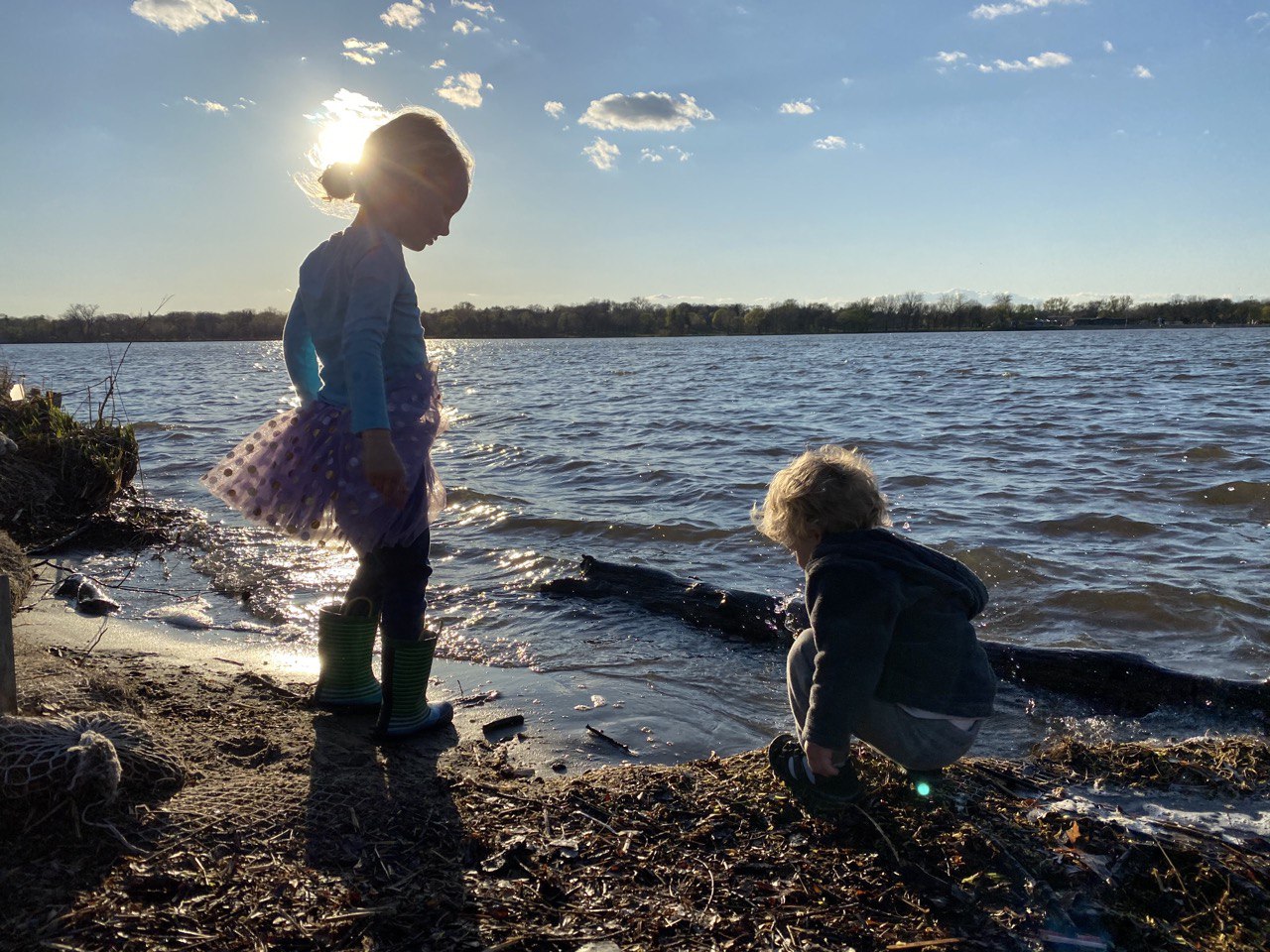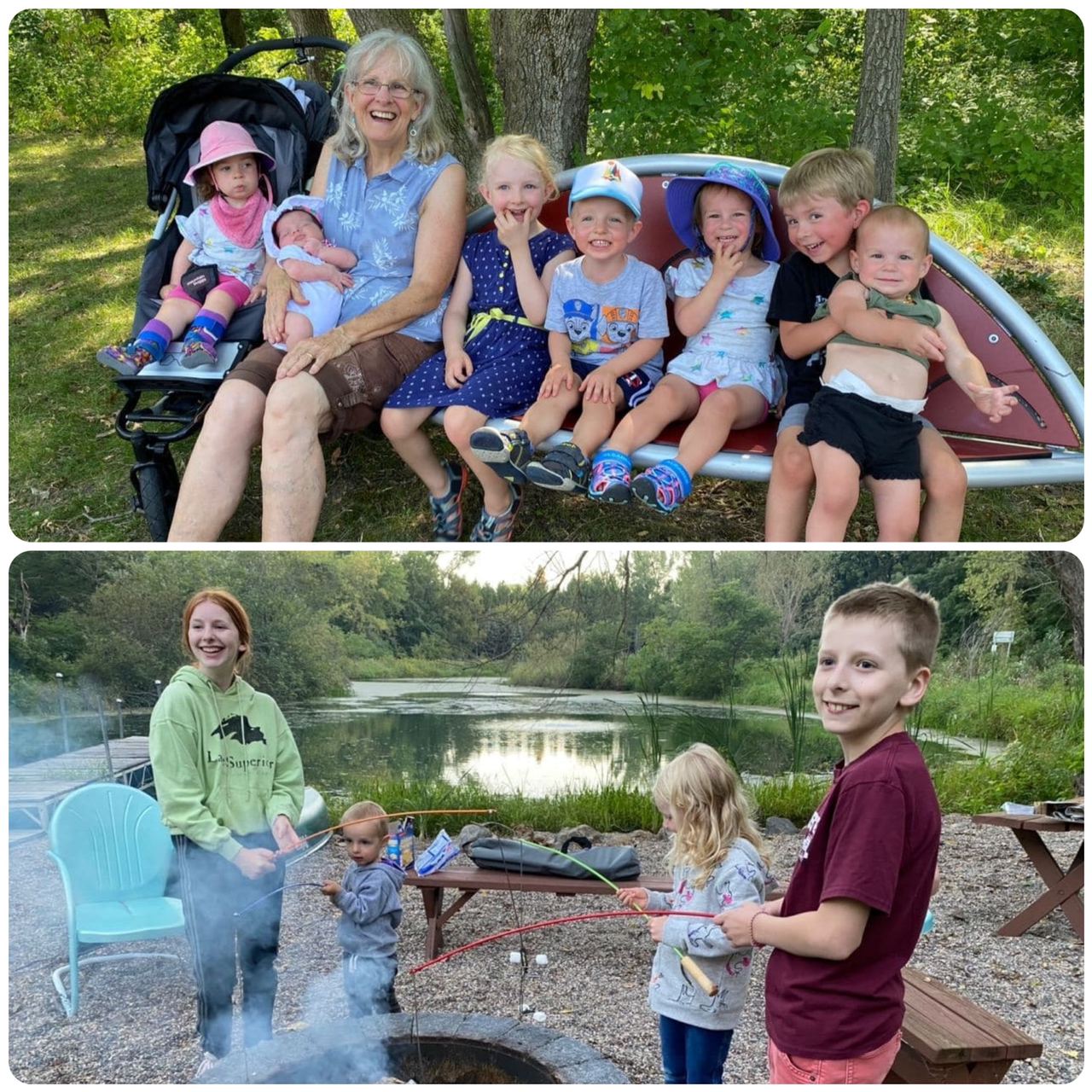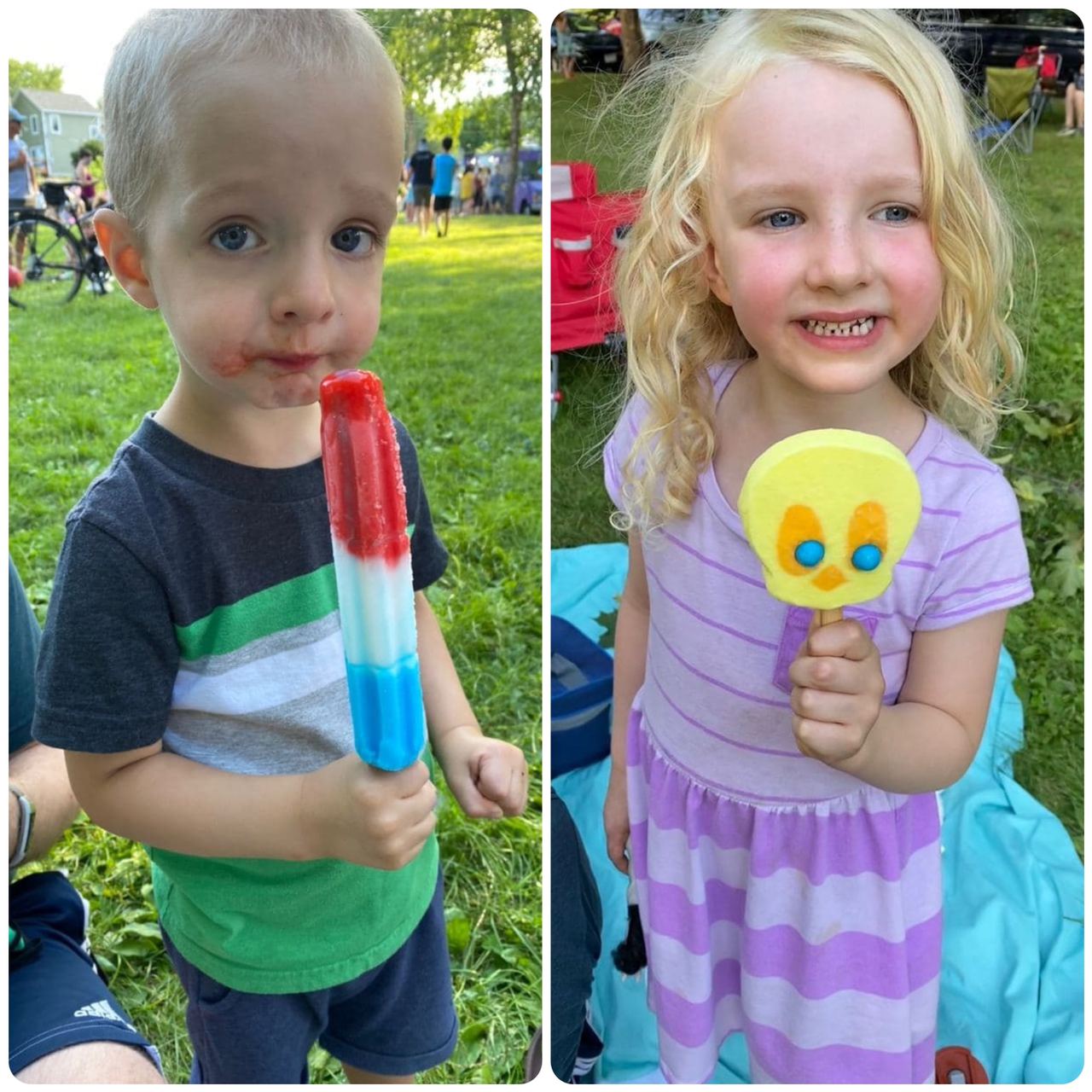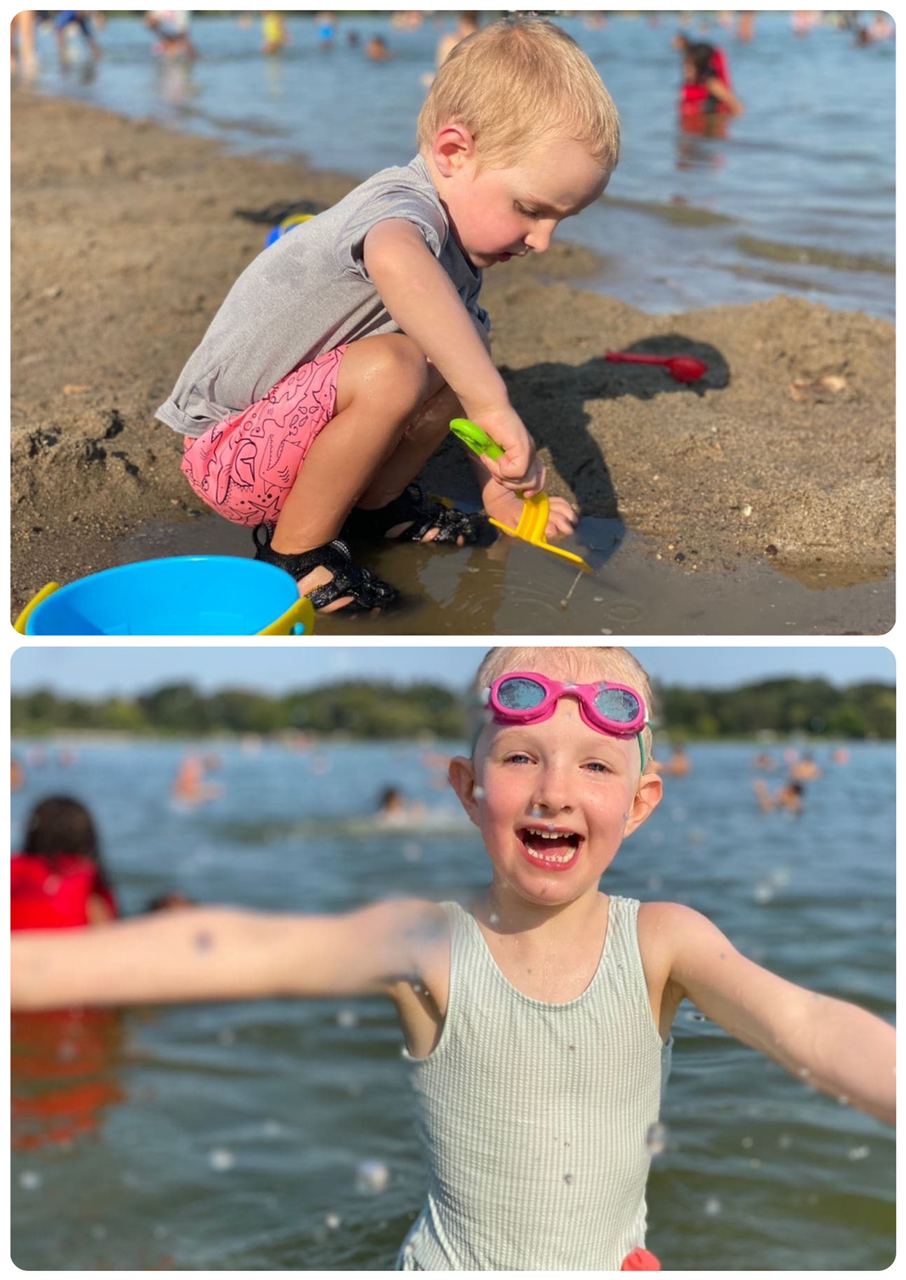 Fall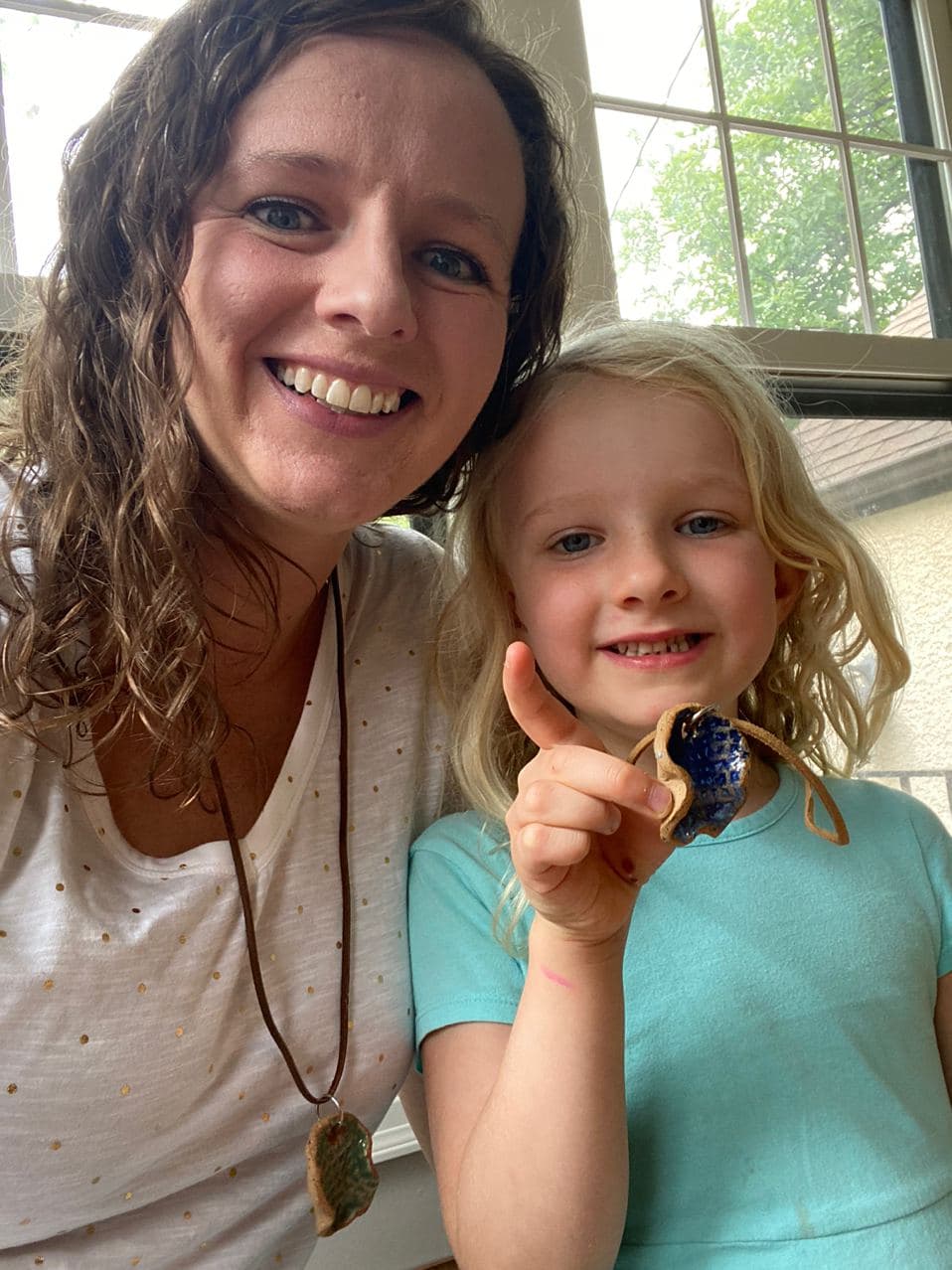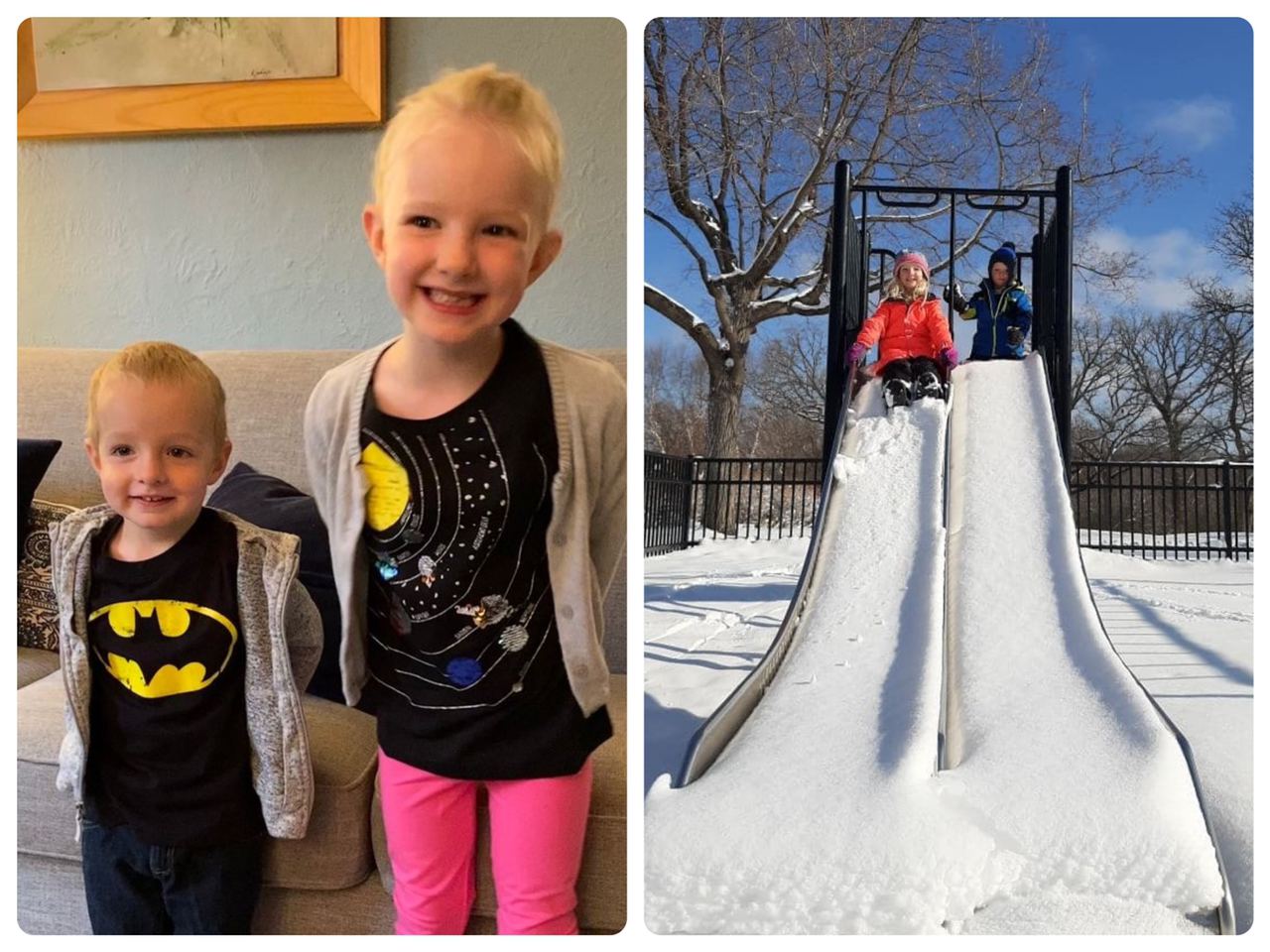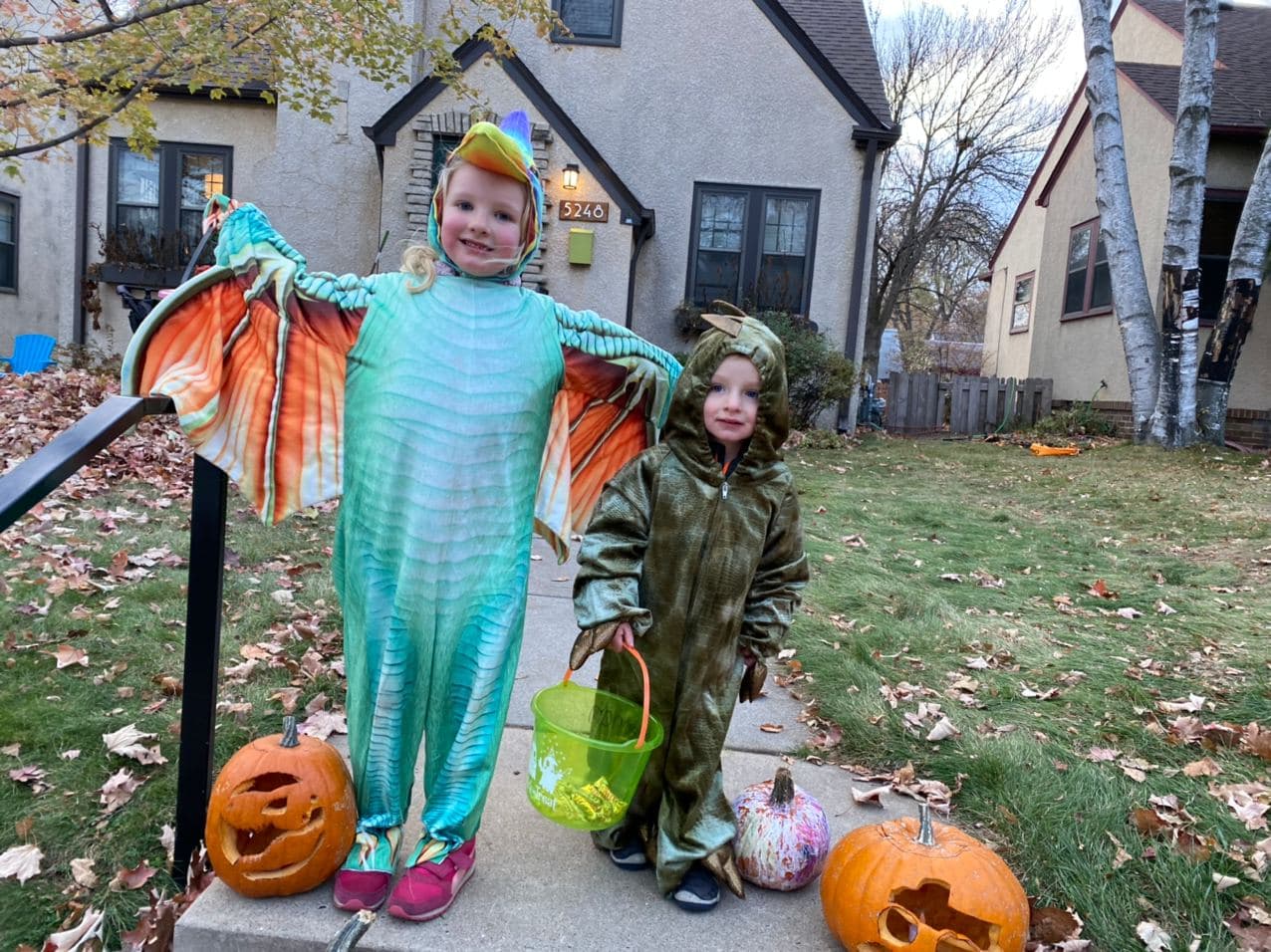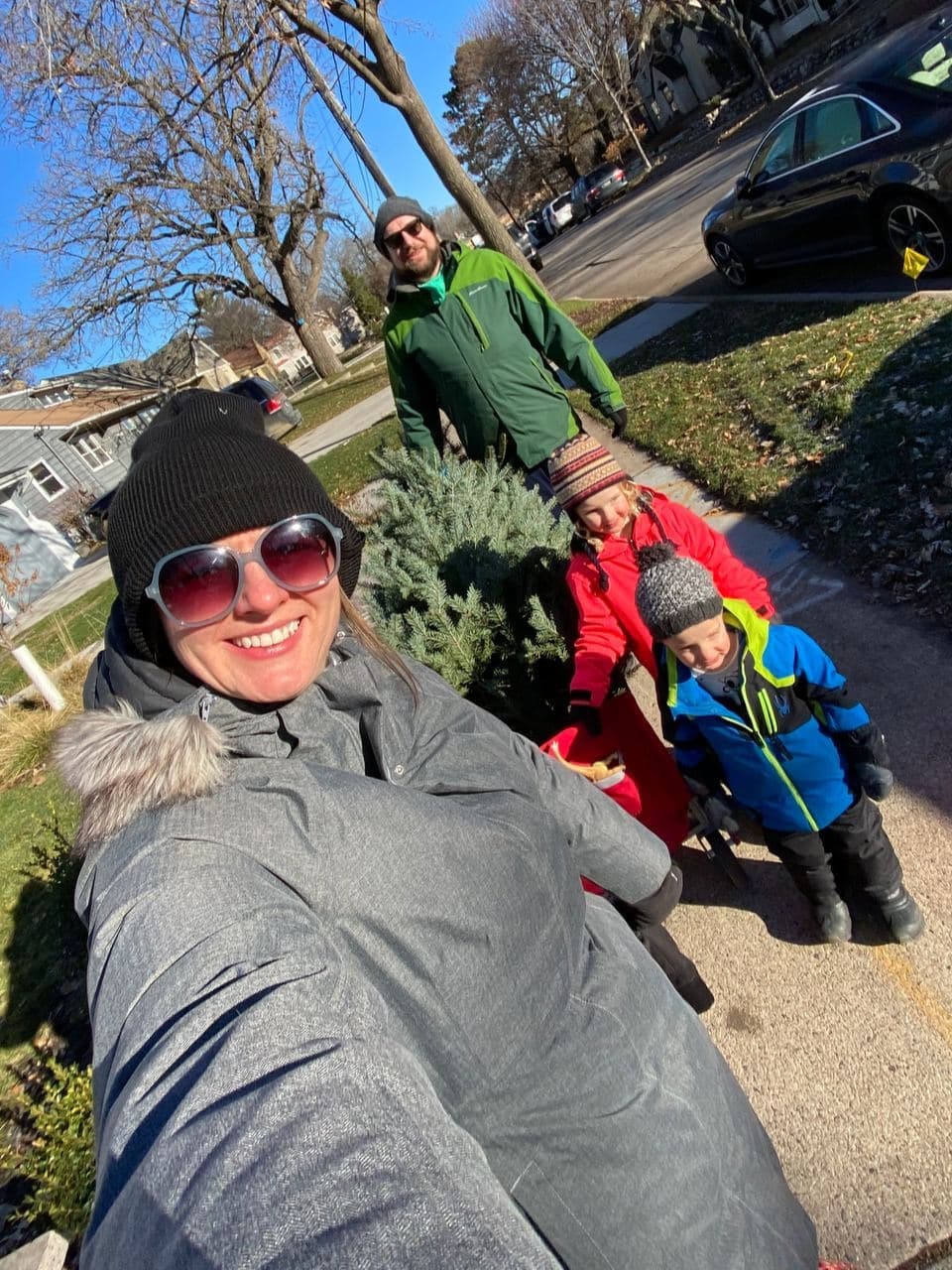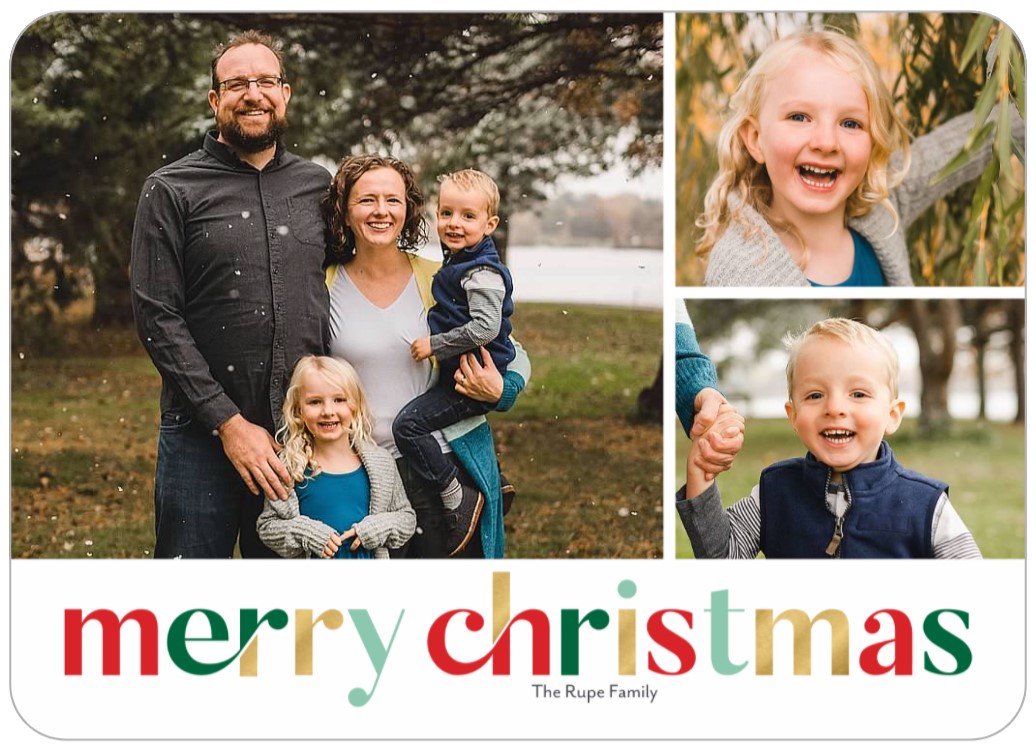 Lots of love and Christmas joy to you and yours!
♥ Erin, Jachin, Imogene (5), & Brennan (3)
"Do not be afraid; for see—I am bringing you good news of great joy for all the people: to you is born this day in the city of David a Savior, who is the Messiah, the Lord." - Luke 2:10-11